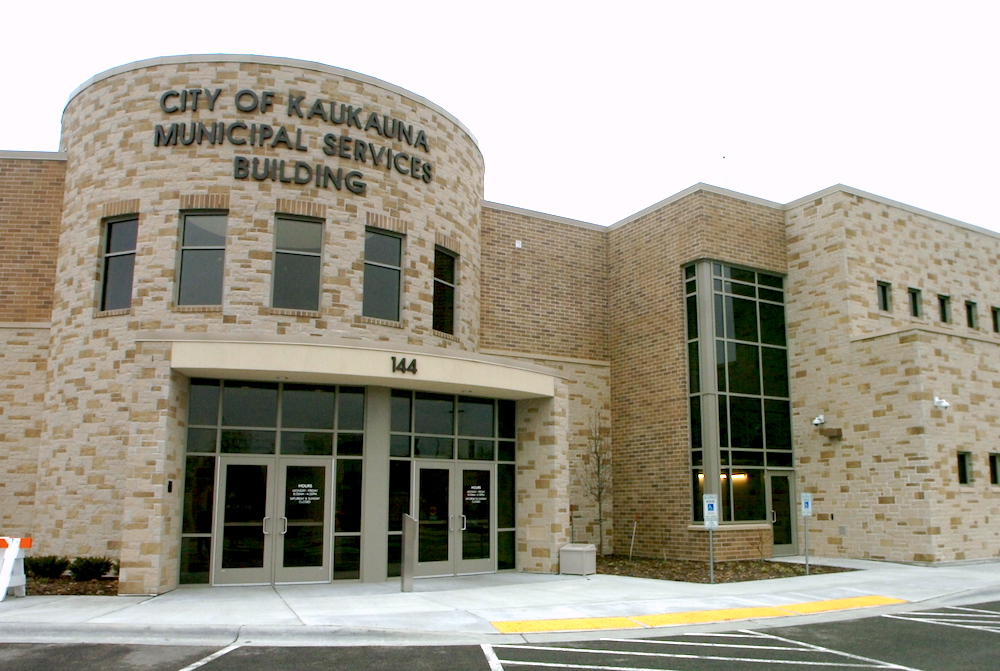 KAUKAUNA — Longtime mayor Gene Rosin's decision to step down after his current term has set up a competitive race for his replacement.
So far, five familiar names have taken out nomination papers, according to Clerk/Treasurer Susan Duda.
For mayor, Brian Roebke, Tony Penterman, Sam Kelly, Marty DeCoster, and Joe Grundy took out papers. The deadline to file nomination papers for the spring election is 5 p.m. Jan. 2, 2018.
Brian Roebke has been editor of the Kaukauna Times-Villager since 2007, according to his linked in profile.
Tony Penterman currently represents Kaukauna's 4th District on the Kaukauna City Council.
Sam Kelly currently is a member of the Kaukauna School Board, in 2016, Kelly ran against, and lost, to Republican incumbent Jim Steineke for a seat in the Wisconsin Assembly.
Marty DeCoster currently represents Kaukauna's 1st District on the Kaukauna City Council. He lost to Rosin in the 2016 race for mayor.
Joe Grundy is best known in Kaukauna for his long-running feud with the city over an antique tractor that sits in his front yard.
Election day is April 3, 2018. A primary would be Feb. 20, 2018, if necessary.
On the city council, one seat in each district is up for election.
In District No. 3, Trail Reeves has announced he will challenge incumbent Lee Meyerhofer.
Incumbents Diana Driessen in District No. 1 and Mike Coenen in District 4 also have taken out nomination paper.
In addition, the positions of clerk/treasurer and city attorney also will be up for election.
(Candidates: Send updates, news releases and current photos to editor@KaukaunaCommunityNews.com.)