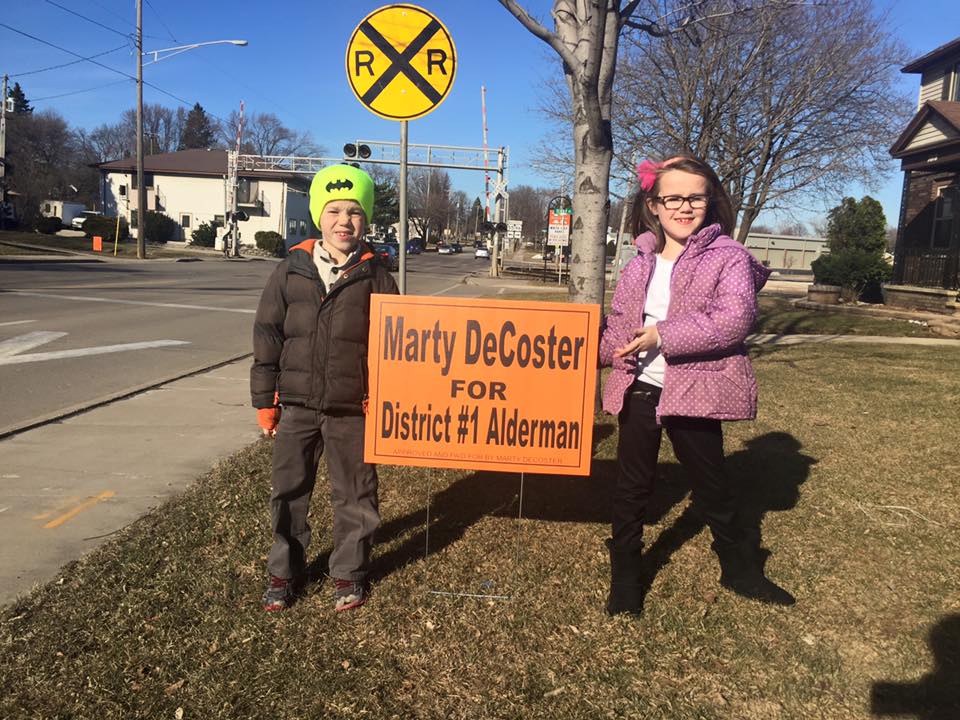 KAUKAUNA — Marty DeCoster, 38, a business owner and tireless promoter of downtown Kaukauna, won election to the Kaukauna City Council Tuesday, April 4, 2017.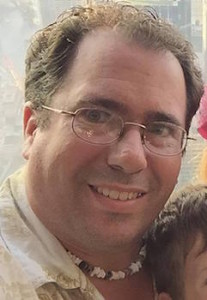 He defeated Jerry Palmer 182-91 for the District 1 seat on Kaukauna's northwest side, according to Clerk/Treasurer Susan Duda.
DeCoster, who with his wife owns two businesses in town, hopes to promote Kaukauna and attract great businesses, events, jobs and educational opportunities.
He ran for city council after an unsuccessful bid to unseat Mayor Gene Rosin in April of 2016.
DeCoster thanked Palmer in a message to his supporters.
"I would like to thank all of district No. 1 who has voted for me along with everyone else in the area for their continued support," DeCoster wrote. "I would like to thank Jerry Palmer for the competition and willing to serve his community. I would also like to encourage Mr. Palmer to run again in future elections and continue to stay involved in the community."
In other election results:
Tim Roehrig, running unopposed in District 2, received 242 votes
Tom McGinnis, running unopposed in District 3, received 178 votes
Tony Penterman, running unopposed in District 4, received 239 votes
There were a total of eight write-in votes.
Kaukauna School Board
Sam Kelly, running unopposed, received 727 votes
Sue Gertz, running unopposed, received 734 votes
State superintendent of public instruction.
The Associated Press declared Tony Evers the winner over Lowell Holtz shortly after the polls closed.
In Kaukauna, Evers outpolled Holtz 869-381.