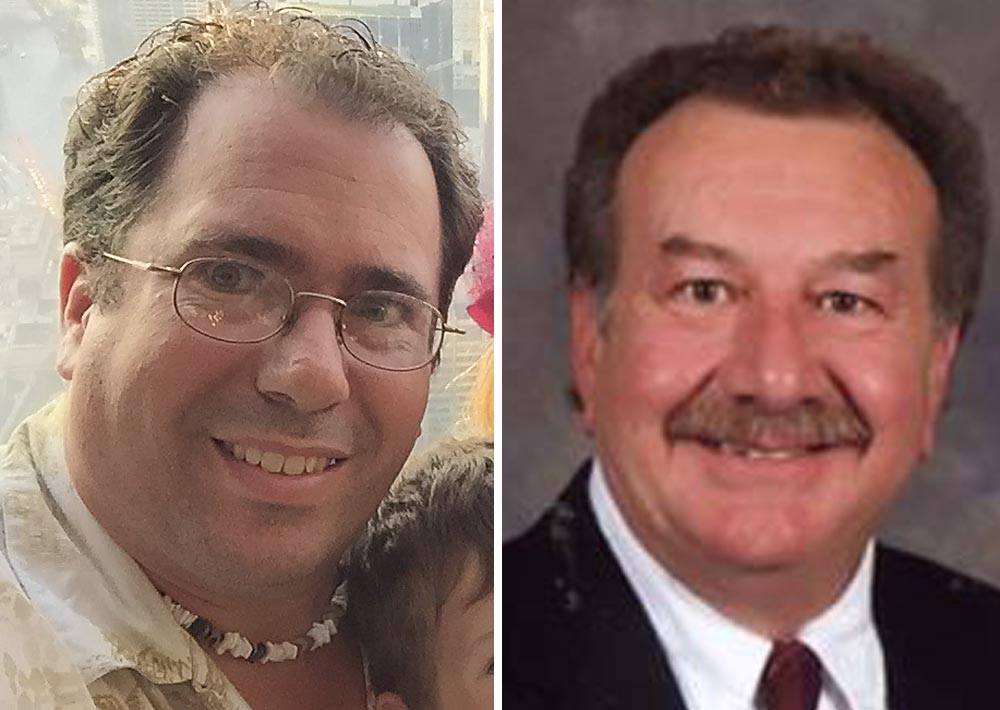 By Dan Plutchak
Kaukauna Community News
KAUKAUNA — Kaukauna will choose a mayor and alderperson when voters go to the polls April 5, 2016. We've reached out to the candidates and will send them a questionnaire at the end of the week with five questions that we think voters will want to know.
What do you think we should ask them?
Post your questions for the candidates as a comment, or message the page.
We'll post an answer each day the week of March 21-25 to give voters a chance to respond online.
In the mayor's race, incumbent Gene Rosin is being challenged by Marty DeCoster.
In the race for the District 2 aldermanic seat, Incumbent Brenda Leon will face Philip Kohne.
Rosin has been in elected office in Kaukauna more than 25 years, according to a biography online. He served as alderman for 16 years before being elected as Kaukauna's mayor in 2006. During his time as alderman, Rosin also served as council president for 13 years.
DeCoster is vice president of the Outagamie County Tavern League and with his wife owns two small businesses in Kaukauna. He graduated from Kaukauna High School in 1997, and Fox Valley Tech in 2000.