Returning to its heyday: Kaukauna landmark to be reborn as arts venue
By Dan Plutchak
Kaukauna Community News
(Like Kaukauna Community News on Facebook for daily local news updates)

KAUKAUNA, Jan. 30, 2016 — Greg Vande Hey hopes to bring a little of his New York city art culture to downtown Kaukauna.
In the process, he hopes to return a landmark building to its rightful place as a prominent arts destination.
Vande Hey recently closed on the purchase the original Vaudette Theater, located at 151 E. Second St., (just down from St. Vincent DePaul, which is the more familiar location of the theater.)
— story continues after photo —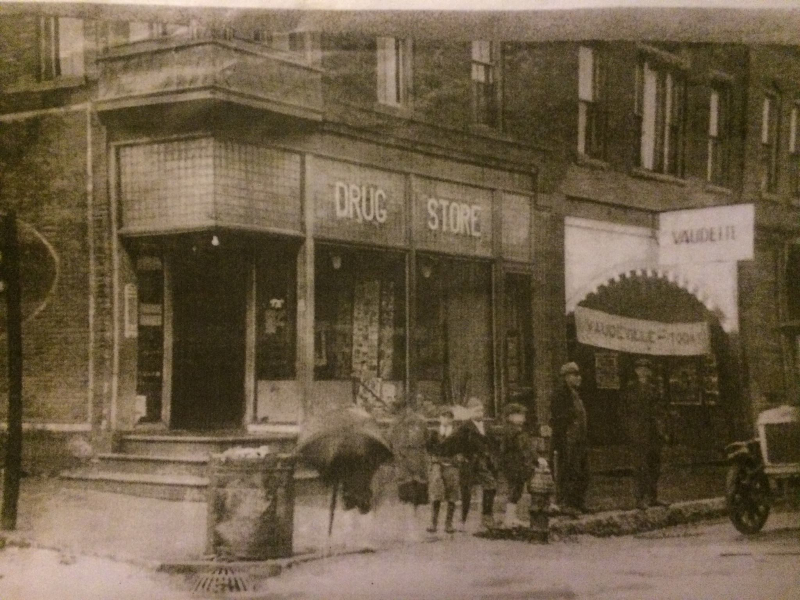 He hopes to reopen it this summer as an arts and entertainment venue.
Vande Hey lives in Brooklyn, New York, with his wife, Beth, who also is from Kaukauna. She is a decorated teacher and specialist who works in Manhattan.
Vande Hey does public sculptures in the spring and fall and teaches Reuse Art in the Winter, so the couple is free to return to Kaukauna to spend their summers.
"Beth and I bought a house a few years back on Cutler's Hill on Seventh Street and we have made major renovations on it," Vande Hey said in an email interview.
— story continues after photo —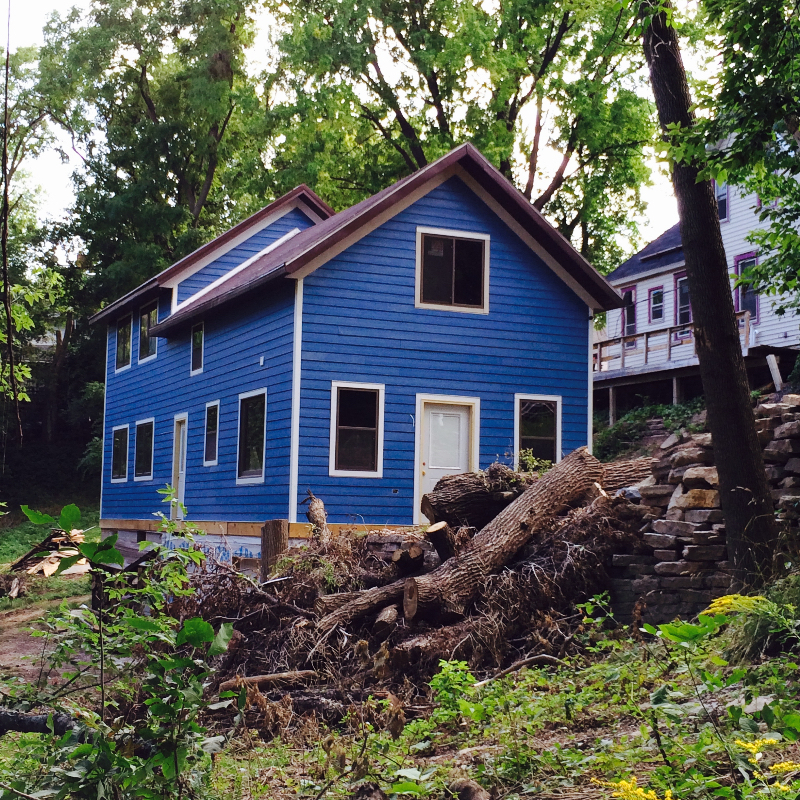 The plan for the Vaudette is to build a place for performers and artists to get together.
"My life is not scripted and the fine details I fill in along the way," Vande Hey said. "I can't help myself from trying to do it all."
After graduating from Kaukauna High School, Vande Hey attended St. Norbert's College, then made his way to New York.
Vande Hey said he had been looking for a space to run an arts organization out of Kaukauna for years. For the past 10 years, he's toured almost every building that came up for sale on Second Street.
"When I walked into the space I was inspired and saw great potential," he said.
The original Vaudette is the second building from the corner store and had live Vaudeville and with silent films and a piano player, according to Vande Hey.
— story continues after photo —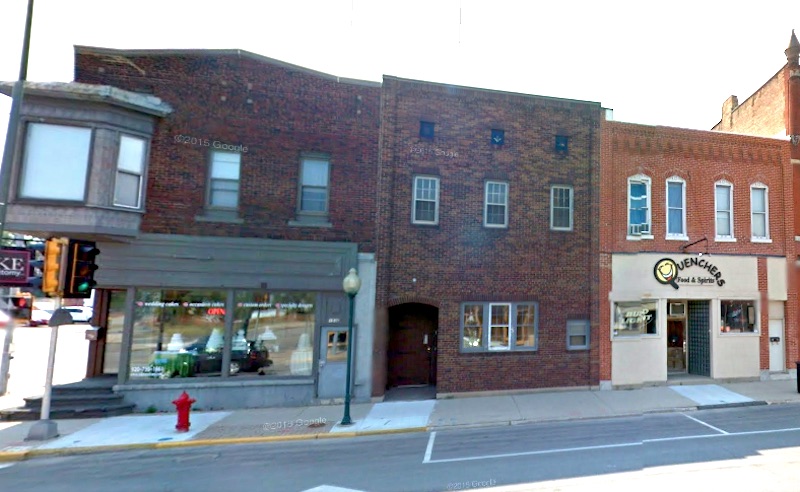 After "talkies" started, the film industry boomed and that is when the Vaudette moved to the St. Vincent DePaul building.
For the next half a century, until 1994, the original Vaudette building was Kaukauna's Freemason lodge.
Inside they took the slope out of the floor and made significant changes but still left a big open room with a stage and a dance floor upstairs, Vande Hey said.
Then, for a decade, it became part of the guitar shop Electric City Music. It has been relatively vacant for 10 years.
For now, the plan is to operate it as a seasonal venue. Vande Hey says his art is participatory based and creating community through art.
"If the community of artists that I envision is hype and the space starts to run itself," Vande Hey said, "then maybe it will be open all year round."
www.vaudette.com has an event calendar and Vande Hey hopes to begin booking performances and events for this summer.
www.allmychickens.com Is Vande Hey's personal website. There are a few good videos here about his art and teaching. One is produced by Adrian Grenier and the Creative Reuse video is produced MFTATV.
www.freestylefamily.org is his Visual Art and Music group.