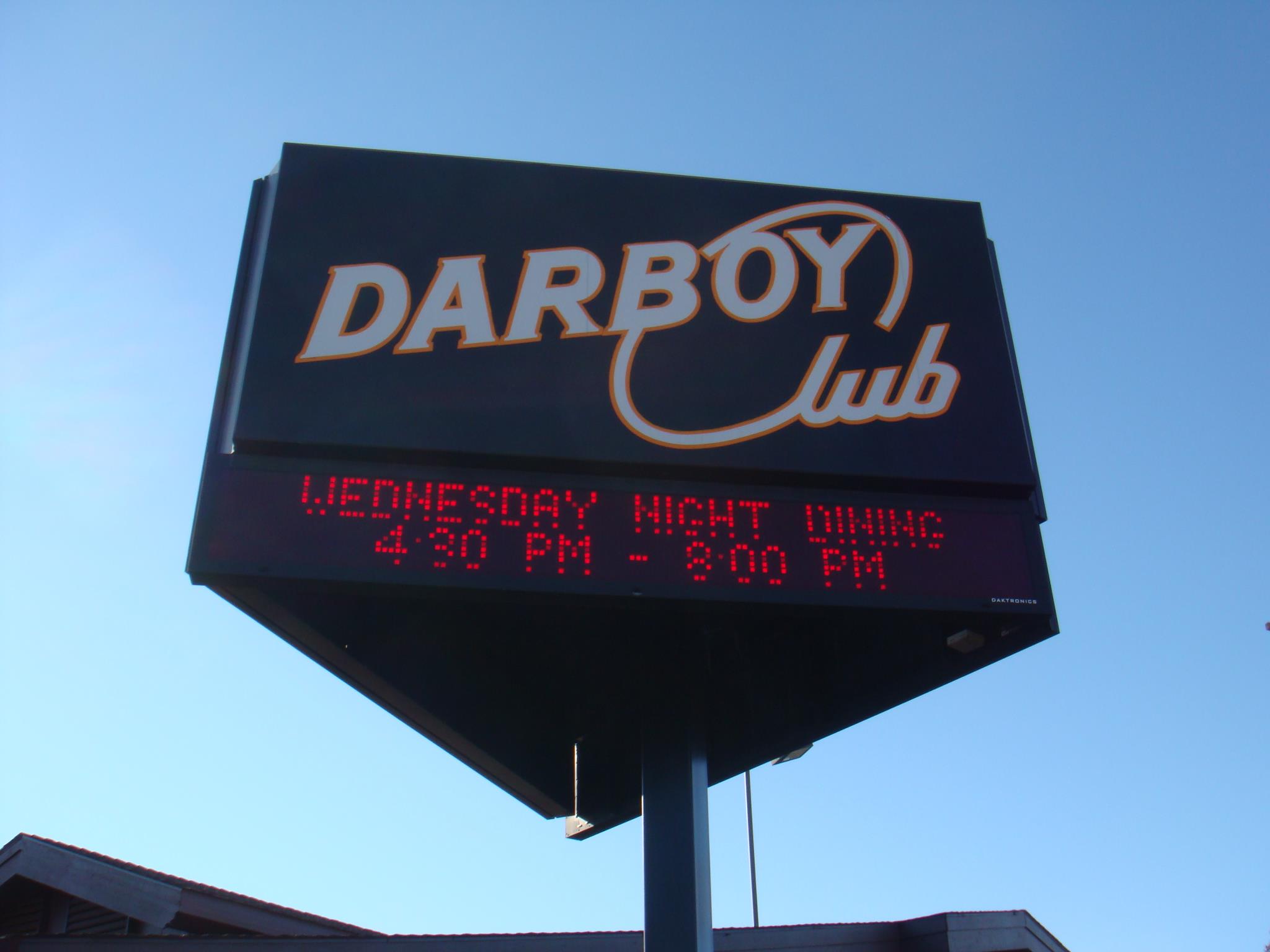 DARBOY — The Darboy Club, a landmark venue for weddings, banquets and class reunions, will close according to multiple media reports.
The hall at N9695 County N in Harrison has been in business for 57 years, but competition from newer halls and changing tastes have finally caught up.
They are expected to close June 30, owner Mark Tatro told the Appleton Post Crescent.
"We don't have enough business to stay open," Tatro told the paper. "Our weddings are next to non-existent. We can't survive on two (public) days a week, on Friday fish and Sunday brunch. We've got a big place. We need to have two or three weddings on a Saturday to stay alive and it wasn't happening."
Couples who had booked their receptions at the Darboy Club were notified beginning Monday that they were canceled, setting off a scramble in the Fox Valley for brides wanting to book a new venue.
Tatro said his six full-time employees and 80 part-time employees will stay with the Darboy Club to the end.