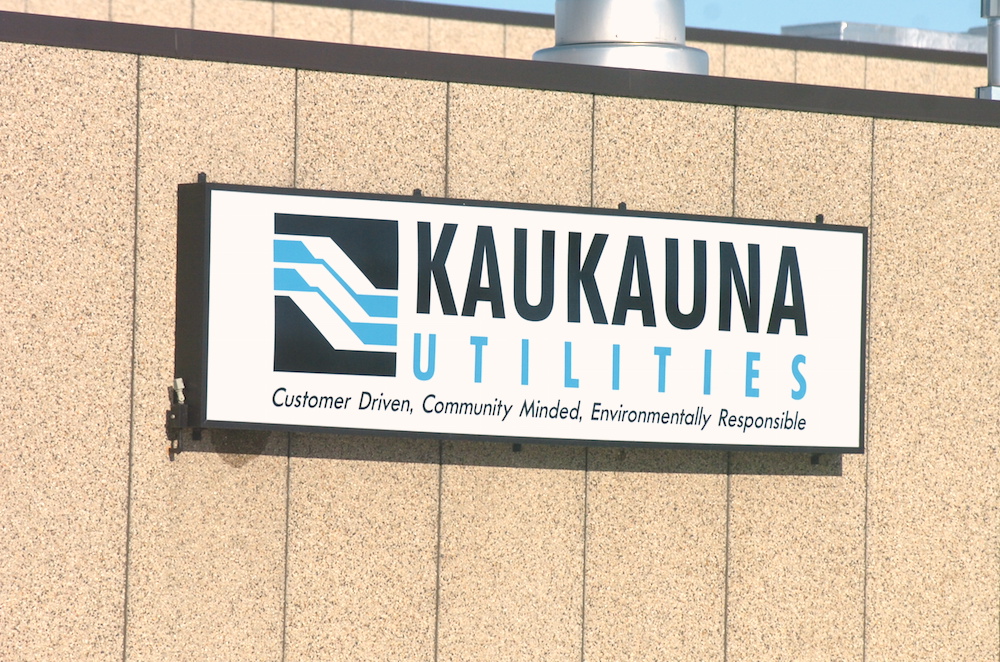 KAUKAUNA — The Kaukauna School District is advising summer school students who attend classes at Kaukauna High School to bring bottled water Tuesday, June 27, 2017 and Wednesday, June 28, 2017.
There will be no drinking water available at the high school following Monday's boil water/bottle water advisory from Kaukauna Utilities, according to the school district.
The utility issued the warning after a water main break caused the system to lose pressure, which triggers a requirement from the Wisconsin Department of Natural Resources to issue the advisory.
All areas on the south side of town, south of the Fox River, are affected by the advisory.
In the advisory posted on the utility website, officials said that they had isolated the break and restored pressure to the affected areas.
The utility has begun flushing water mains and storage facilities in the area that lost pressure to remove potentially contaminated water and to reestablish the disinfectant residuals in the areas, according to the advisory.
The utility has also begun collecting water samples.
The DNR will notify the utility when to cancel the advisory.
Questions can be directed to Kaukauna Utilities Water Supervisor Kevin Obiala at 920-766-5988 or 920-462-0233.