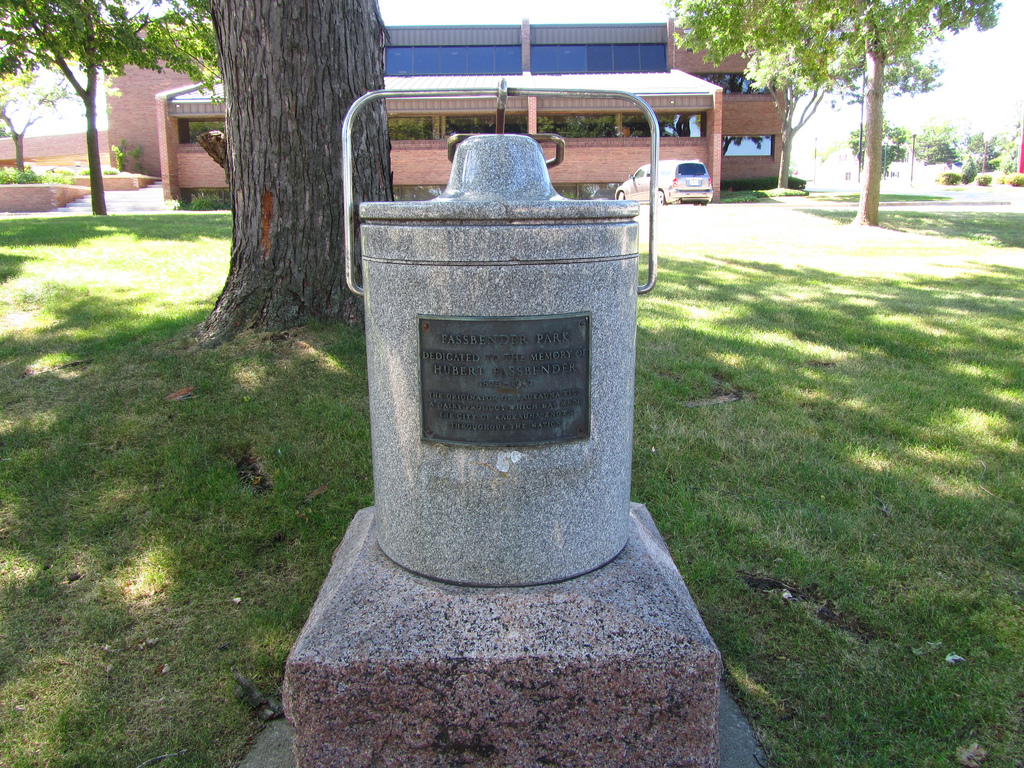 KAUKAUNA — The Fassbender Park neighborhood on Kaukauna's near south side will get some needed TLC this week when the Greater Fox Cities Area Habitat for Humanity's Rock the Block community build comes to town.
The community project will talk place May 1 to 6, 2017.
At Rock the Block events, residents, municipalities and community partners collaborate with Habitat in targeted neighborhoods.
This will be the third year of a three-year, $300,000 Community Leadership Initiative grant the Community Foundation for the Fox Valley Region awarded to Habitat to get the program started.
More from the Habitat for Humanity news release: 
Volunteers complete home repair and preservation projects for low income homeowners and community projects to improve and beautify the neighborhood surrounding the homes.
Rock the Block events showcase Habitat's Neighborhood Revitalization program, which brings people together to improve the quality of life in targeted neighborhoods.
Neighborhood revitalization will look different in each target neighborhood based on the needs and interests of the residents.
Beyond the Rock the Block event, residents in targeted neighborhoods will also be given access to Habitat's home repair program providing critical home repairs, weatherization and larger-scale home preservation work.
Rock the Block events occur in a targeted neighborhoods (Fassbender Park) where whole house rehabilitation and new construction are already underway or planned for the near future.
By offering a mix of housing solutions, we can work with residents and community partners to truly transform neighborhoods in need.
Rock the Block is a true collaboration involving residents, municipalities, local businesses, schools, faith communities and other non-profits.
The residents will play a key role in determining what's needed to improve the quality of life where they live. Community partners will vary based on the needs and interests of the residents.
This program is a path for residents, organizations, volunteers and Habitat for Humanity to come together to assist low income residents, maintain home ownership rates, improve the housing stock and increase neighborhood pride.
Read more on the Rock the Block HERE.