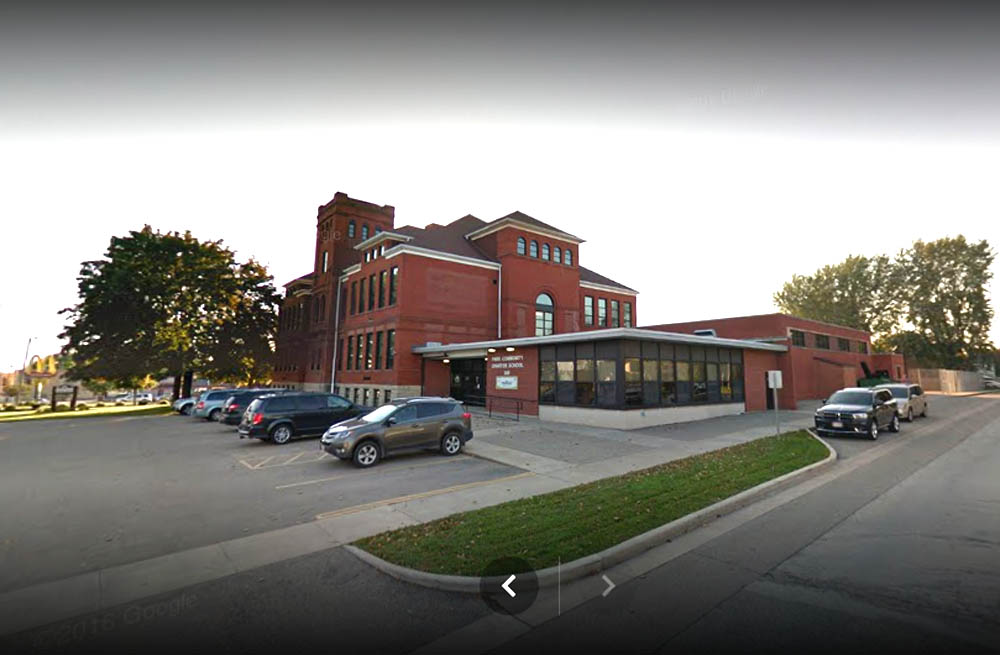 KAUKAUNA — Park Community Charter School is hosting the Kaukauna Strong Challenge on May 7 , 2017, to benefit students at the school.
Participants can choose one of three challenges that take place simultaneously on the day of the event.
Registration starts at 11 a.m. and the events start at noon.
1) The Kaukauna Strong bike ride has 20- and 10-mile routes along the east shore of the Fox River between Kaukauna and Wrightstown with planned rest stops on both routes.
2) The family walk is a 5K route that takes participants along the west shore of the Fox River and past the Grignon Mansion.
3) The competitive run is a 5K event that challenges participants to run up Mt. Misery in Grignon Park along wth other obstacles to navigate along the way.
The No. 1 overall male finisher and No. 1 overall female finisher will receive a free entry fee from Du-Tri-Run for any Du-Tri-Run event in Wisconsin.
To register, visit the Kaukauna Strong event on Facebook HERE.