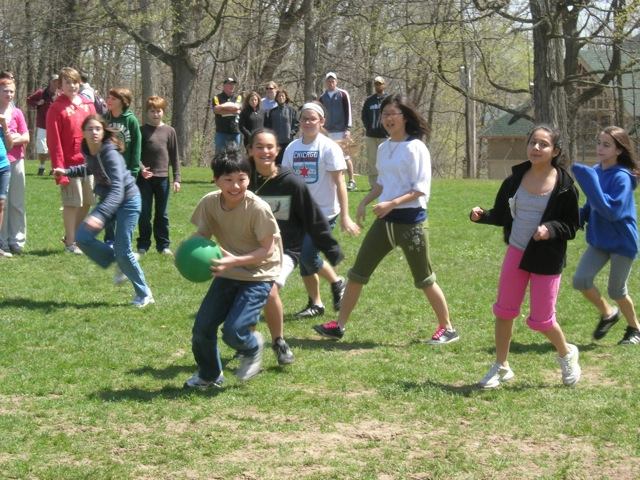 KAUKAUNA — Registration is now open for 2017 summer programs through the Kaukauna Recreation Department.
The guide now is available on the city of Kaukauna website, and residents should be receiving them in the mail this coming week.
Download a pdf of the complete summer guide HERE.
Log in to register online HERE.
School District residents may begin registering for swimming lessons April 27, 2017, and most other programs May 4, 2017. Non-Residents may begin registering for swimming lessons May 3, 2017 and most other programs May 11, 2017.
For questions, or to register in person please visit our office at 144 West Second St., Kaukauna, Or call us at 920-766-6335.
New programs this year include:
Zumba Kids & Zumba Kids Jr
Tennis Match Play w/ Instruction
SCRAPS Scrapbooking Class
Competition Dance
WICKED Trip, Fox Cities PAC P
Get Fit in 10!
The Power of Gratitude!
Stroller MOMS by Fit Moms on the Move
Yoga in the Park
Water Safety Instructor (WSI )Training
Pool
The Kaukauna pool will be open the weekend of June 3-4, 2017, then opens for the season on Friday, June 9, 2017. The pool will close for the season on Aug. 27, 2017.
The summer guide also features a calendar of free events, including the Kaukauna Public Library and the 1000 Islands Environmental Center.
Help Wanted
Applications are being accepted for seasonal, part-time summer staff. Potential openings include:
Pool Attendant/Concessionaire Lifeguards
Swimming Instructors Scorekeepers
Umpires (baseball & adult/youth softball) Youth Sport Instructors
Wages vary by position and experience level. Applications (available on the City's website and the office) may be submitted to the office. Positions are open until filled.
Fall
Upcoming Fall Programs Please watch for our Fall Program Guide which will be
distributed in the beginning of August and will feature
programs such as:
Flag Football – Boys Little Dribblers
Football Fundamentals – Fitness Classes
Fall Gymnastics – Parent/Infant Swim Lessons
Dance Instruction – Preschool Swim Lessons
Adult Kickball Leagues – Adult Open Gym Basketball
Phantoms Wrestling – XYZ Group
Girls Little Dribblers – Strong Bones
Archery League – Health Living Seminars
Lil Mad Lat Art Classes – Volleyball Instruction