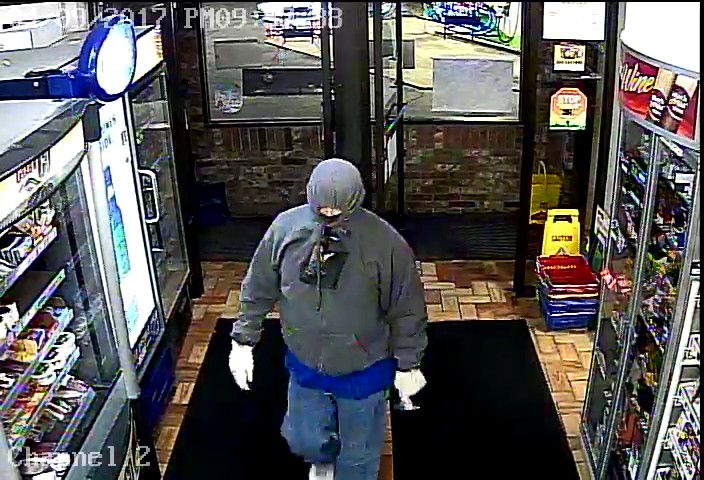 KIMBERLY – Police have made an arrest in the robbery April 9, 2017, where a store clerk was injured. The suspect also is connected to a burglary in March at an Appleton bar, police say.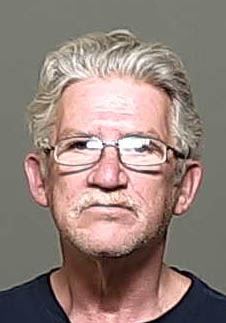 Gary D. Perry, 55, of Appleton resident, faces charges of armed robbery and burglary. Additional charges may be forthcoming from the Outagamie County District Attorney's office, according to a news release.
In the first incident on March 5, 2017, the Appleton Police Department were called to investigate a burglary to a bar in the 2700 block of E. Newberry Street. After gaining access to the business, the burglar destroyed several gaming machines.
In the April 9 robbery, the Fox Valley Metro Police Department investigated an armed robbery occurring at a convenience store in the 700 block of W. Kimberly Avenue in Kimberly.
The suspect robbed the store while armed with a hammer and a knife. A store employee, who was struck with the hammer, was transported to a local hospital for minor injuries.

Based on evidence found at both locations and tips from the public, investigators from the two agencies were able to identify Perry as a suspect.