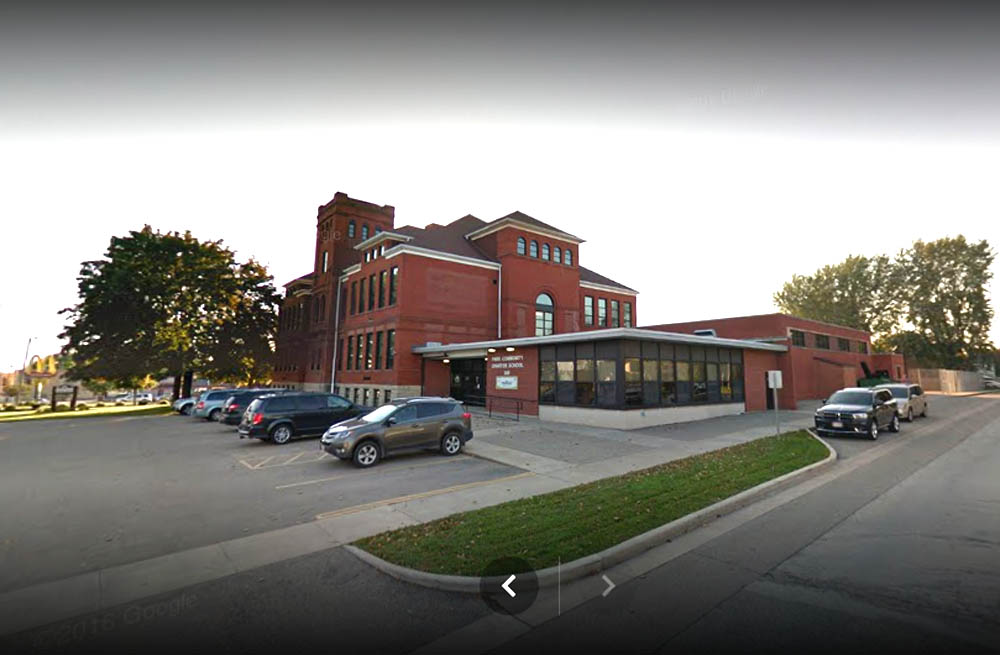 KAUKAUNA – A student biking to Park Community Charter School was struck by a car this morning,  according to a note sent to parents by District Superintendent Mark P. Duerwaechter.
The incident happened about 7:15 a.m., April 10, 2017 when the student was attempting to cross a side street with her siblings, according to the note.
Paramedics and Kaukauna Police provided assistance and the student was conscious and alert at the scene.
The girl, age 7, was taken to the Children's Hospital of Wisconsin in Neenah for her injuries, which were not life-threatening. She is expected to make a full recovery, according to a statement from the Kaukauna Area School District in the Post-Crescent. Her siblings were not injured.
Police told the Post-Crescent that the driver of the car, a Kaukauna woman in her 40s, had the right-of-way. The driver does not have children at the school. The crash is still under investigation.
Duerwaechter reminded people that with warmer weather, make the time to discuss safety for drivers, bikers and walkers.