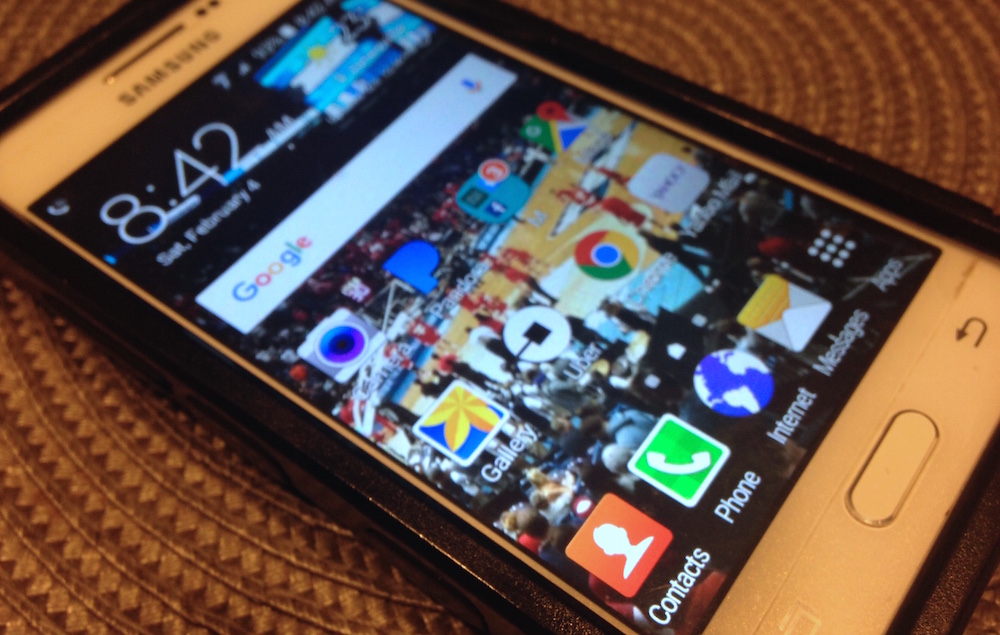 KAUKAUNA — Despite helping people stay connected, Facebook can be be a tool for an ever-increasing number of scams.
Kim Girts of Kaukauna, a Navy veteran, found that out recently when he says he lost hundreds of dollars after one of his friends on Facebook had his account compromised, and messaged him about a government program that sounded too good to be true.
"A close personal friend of mine contacted me and told me that I have an opportunity to apply for a government grant, that you can get this government grant and you do not have to pay it back," Girts told WFRV for a story posted April 6, 2017 on their website.
The grant was a lie, and the veteran sent a total of $400 to a fraud. Girtz only realized he had been conned after his 'friend' asked for more money.
It turns out the person asking for money had hacked a real friend's Facebook account.
The scam is one of many making the rounds and targeting older residents.
The grandparent scam is one of the most popular.
In the scam, a person receives an unexpected call from a grandchild saying that they were in an accident or in jail and needs money. They ask the caller not to tell their parents.
Information often is gleaned from Facebook pages, and victims say the caller was completely convincing.
According to AARP, it's always best to get a second opinion before handing over money.
People who get these calls can ask a trusted friend their opinion, or make a confidential call to an attorney, police or insurance agent.
But scams are likely to continue to get worse.
Consumer advocates say a new IRS rule change could open a new avenue for scammers.
The IRS now will use private debt collectors to come after past-due tax payments.
IRS officials say that initial contact never will be made by telephone. First notice always will be by mail. They also say payments only should be mailed to the IRS. Payments never should be made with prepaid cards, gift cards or phone cards.