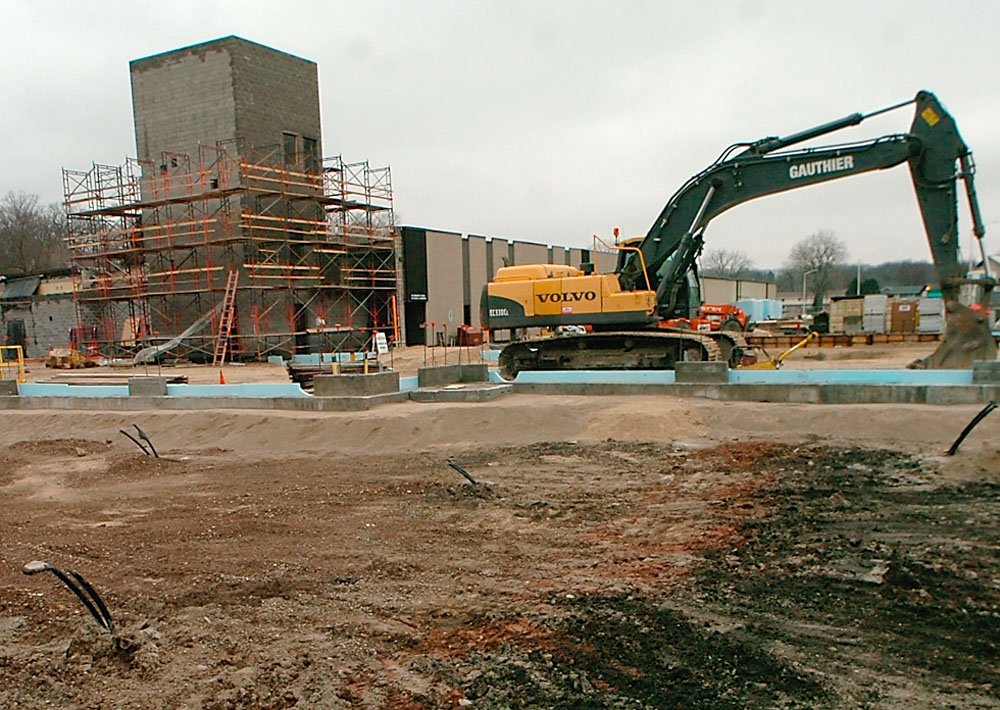 KAUKAUNA — Do you need a break from the hustle and bustle of the daily grind? Stop for a moment and view the live online video stream of construction at the new Kaukauna Fire Station.
The city recently established the project cam to capture the progress of the new fire Station. This live feed will be available for all to watch from near or far.
In addition to the live video feed, the city has been taking clips of the live feed.
These clips will create a time-lapse video that will show the fire station being built from the ground up over the 12 months of construction.
The time-lapse video will show this entire 12 month construction in a 5-6 minute video.
When the time-lapse video is finished we will post on our website for all to view. Construction of the fire station is expected to be completed by December 1, 2017.
Make sure to check back from time to time to see how far the fire station has come since the last time your viewed the live feed.
The live video feed can either be found at the Fire Station Project Cam (Viewed from a mobile device). Or at the bottom of our Home Page. (Viewed from a laptop or PC)