KAUKAUNA — Lee Yunkers, a longtime English teacher at Kaukauna High School, died Jan. 14, 2017 at the age of 74.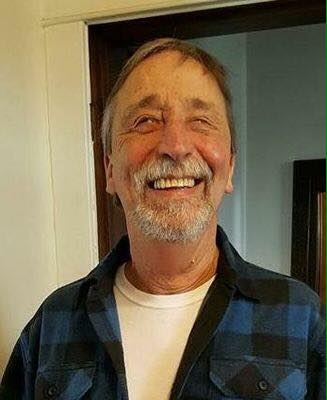 A celebration of his life will be held on Saturday, Jan. 21, 2017 with a visitation starting at 9:30 a.m. and service at 11 a.m. at Bethany Lutheran Church in Kaukauna.
Better known as Captain LeRoy, Lee was born in Maywood, Illinois on Dec. 2, 1942 to Virginia (Grupe) and Edward Yunkers, according to his obituary at Wichman-Fargo funeral home.
He was raised in Park Forest, Illinois, and lost his sight at age 13 but never let this keep him from achieving great things.
He attended The School for the Blind in Jacksonville, then Illinois College, University of Illinois, and graduated from the University of Wisconsin Whitewater with a bachelor's and then master's in Education.
As Kaukauna's first blind teacher, Lee was a creative and energetic teacher for 29 years.
He was famous for bringing stories like "Huck Finn" to life to his students and for his creative techniques in classroom management.
Lee enjoyed fishing, traveling to Jamaica, playing piano and was a talented woodworker.
Lee was preceded in death by his parents and sister Lynda.
He is survived by four siblings, Denice (Gary) Gehrt, Tom, Michelle (Frank) Ingerly, and James (Tonia), two sons Jeff Yunkers and Ryan (Molly) Yunkers, daughters Natalee Cruse, Belle (Tony) Pleva and many grandchildren.
His obituary ended with this quote: "I was blind, but now I see."