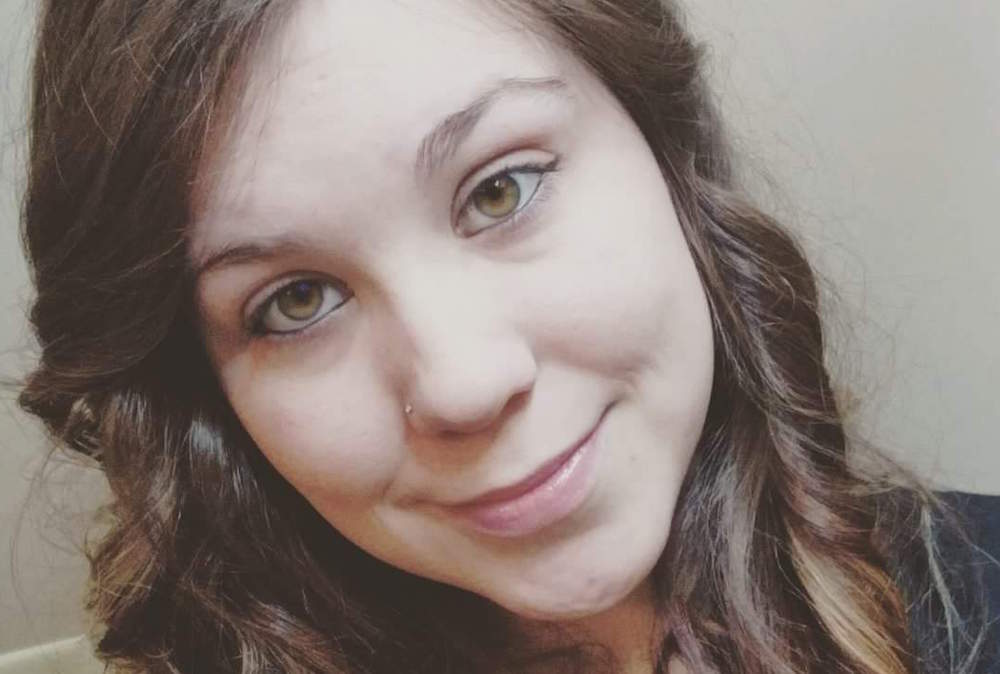 KAUKAUNA — Services for Tayla Slomski, who died April 13, 2016 in a car crash near Neenah, have been set for Sunday and Monday in Neenah.
Slomski was traveling south on Highway 76 near County Highway G in the town of Vinland when her vehicle apparently was hit from behind, pushing it into northbound traffic, according to the Winnebago County Sheriff's office.
Three others suffered non-life threatening injuries.
Friends and family shared on outpouring of grief online as news of the crash spread.
Slomski graduated from Appleton North High School in 2011, according to her obituary at Westgor Funeral Home. She loved her family and friends and lived her life to the fullest, it reads.
The visitation will be held from 3 p.m. to 6 p.m. Sunday, April 17, 2016 at Westgor Funeral Home, 205 W. Doty Ave., Neenah.
A funeral mass will be held at 6 p.m. at the funeral home.
There will also be a Mass of Resurrection held at 11:30 a.m. on Monday, April 18, 2016 at St. Gabriel Catholic Church, 900 Geiger St., Neenah, with Fr. Larry Seidl officiating. A visitation will be held at the church beginning at 10 a.m.
Slomski was born Nov. 6, 1993 in New London, daughter of Tanya Slomski and Timothy Muskevitsch
Survivors include her daughter, Evalena; her mother, Tanya (Cliff) Miller; her grandmother, Rosalie Slomski; her fiancé, James Wilson; an uncle, Tad Slomski; and her cousins: Christina, Jennifer and Kaitlyn Slomski.
Tayla was preceded in death by her grandfather, Anthony J. Slomski.