KAUKAUNA — Fall tire collection for Kaukauna residents begins Monday, Sept. 19 and runs through Thursday, Sept. 22, 2022 on regularly scheduled garbage collection days.
The Street Department will collect a maximum of four tires from each location; rims must be removed.
Tires still mounted on rims will not be picked up, according to the city.
---
Sponsored post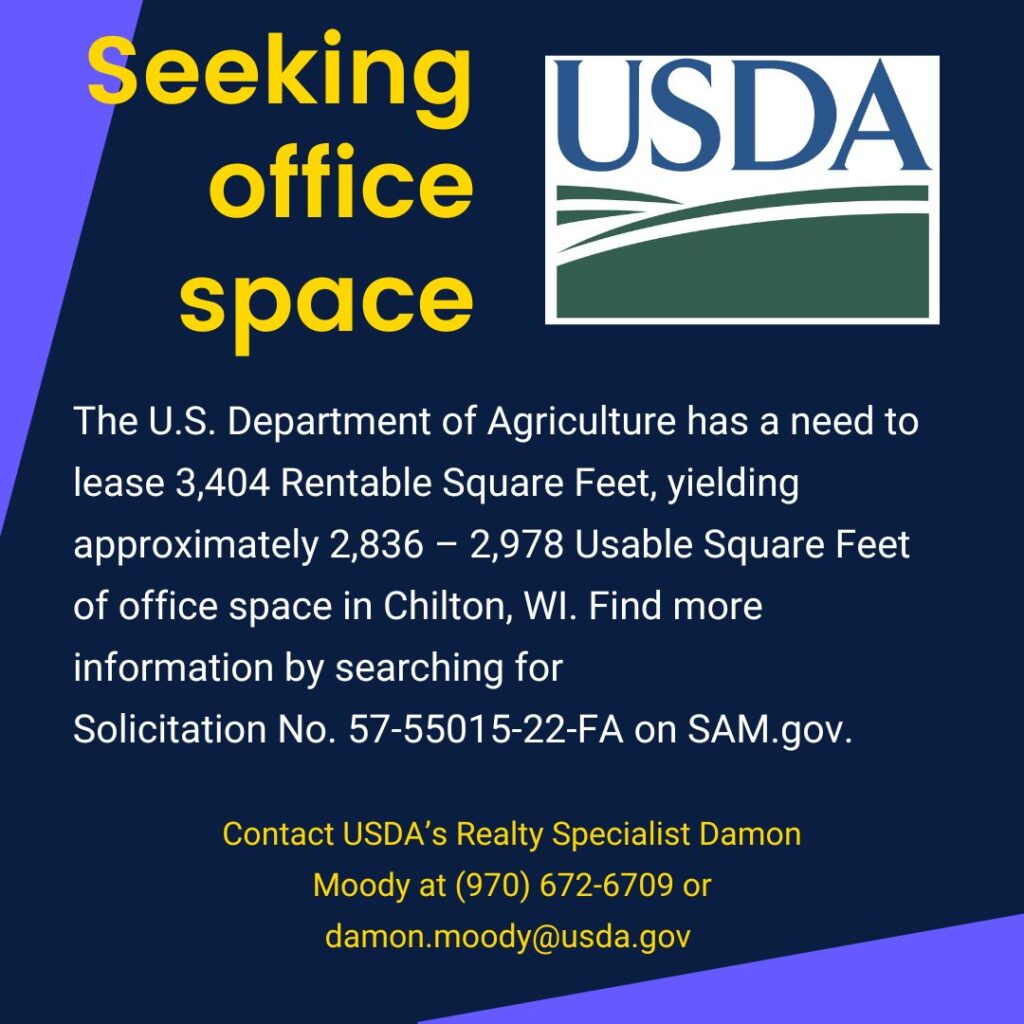 ---
---
Sponsored post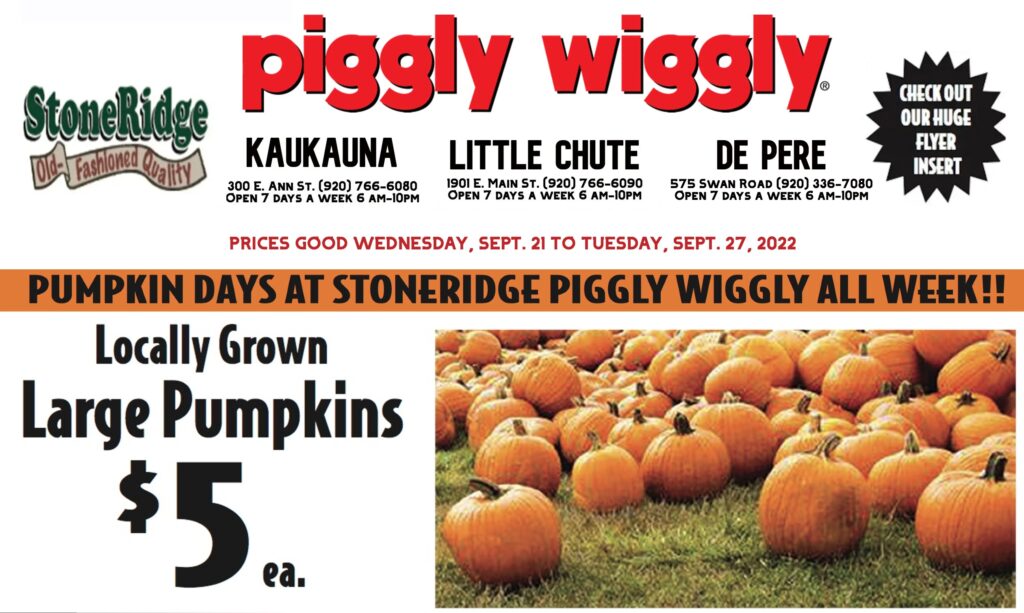 ---
.