KIMBERLY — A rash of daytime and weekend break-in attempts in some heart of the valley communities has the Outagamie County sheriff warning residents to keep their garage doors closed.
They're also asking anyone with Ring video of anything suspicious to contact them.
According to a social media post Tuesday, there have been several reports recently of someone entering open garage doors and attempting to gain entry to the attic in the Buchanan, Combined Locks and Kimberly areas.
The attempted break-ins are occurring during the day and on weekdays.
Th sheriff's office is asking residents of to close their garage doors whenever possible, even when home.
If you have any suspicious footage on a doorbell or exterior camera, please contact Sgt. Jim Wall to share it with law enforcement.
The sheriff's office is asking anyone that sees something suspicious to call 920-832-5000 when it is happening.
---
Sponsored post

Don't miss out on these great ribeyes! Check out the latest flyer from our Kaukauna or Little Chute stores. Download it here: KaukaunaCommunityNews.com/pig-flyer.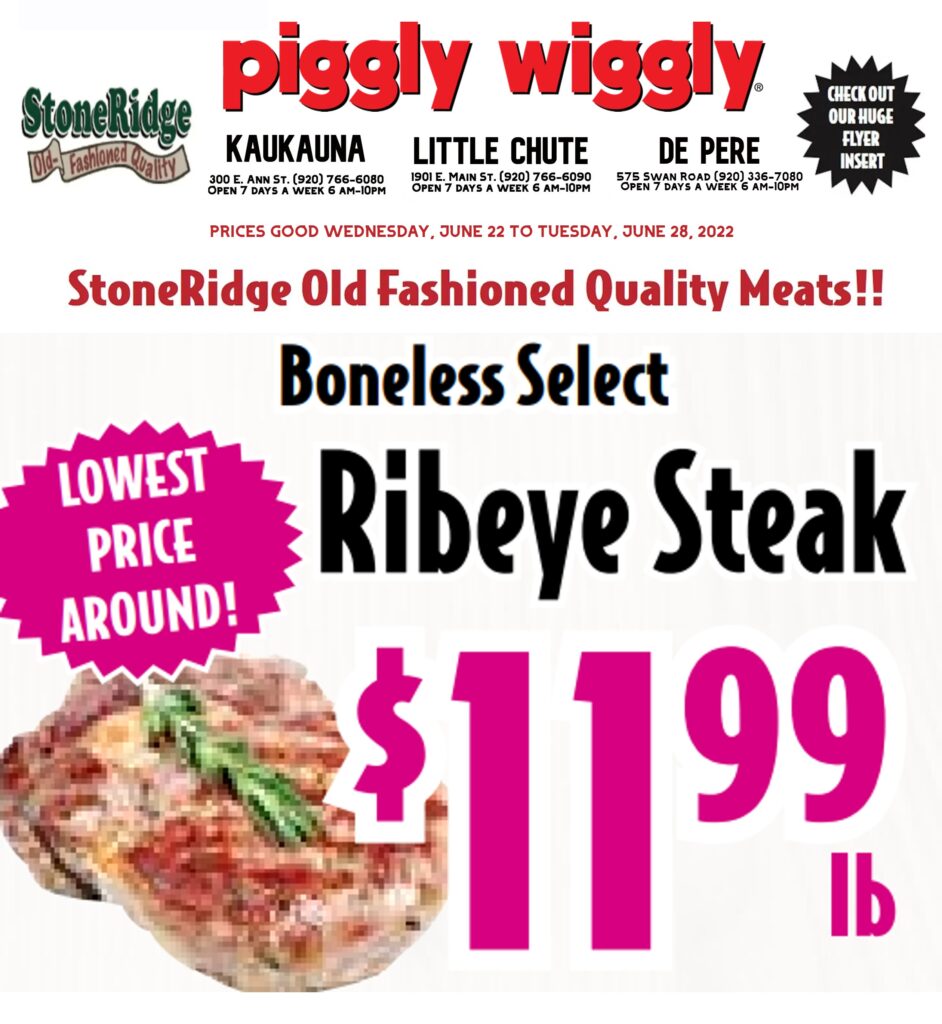 ---
.
.
.