KAUKAUNA — The Kaukauna pool is expected to open for the 2022 season on June 3, according to Mayor Tony Penterman.
Penterman revealed the date while responding to a question on the Kaukauna Community Facebook group.
The last day of school for students is Thursday, June 2.
This may be one of the last summers for the current facility if proposed major improvements become a reality by the summer of 2024.
Plans for improvements to the pool go back to 2020 when the city began to develop its master plan for the facility. A survey was launched in 2021 to gauge community priorities for the project.
Potential amenities may include a splash pad, aqua climbing wall, second big slide and 18 hole mini golf, Mayor Tony Penterman said in reply to a post on the Kaukauna Community News Facebook group.
---
Sponsored post

Don't miss out on these great ribeyes! Check out the latest flyer from our Kaukauna or Little Chute stores. Download it here: KaukaunaCommunityNews.com/pig-flyer.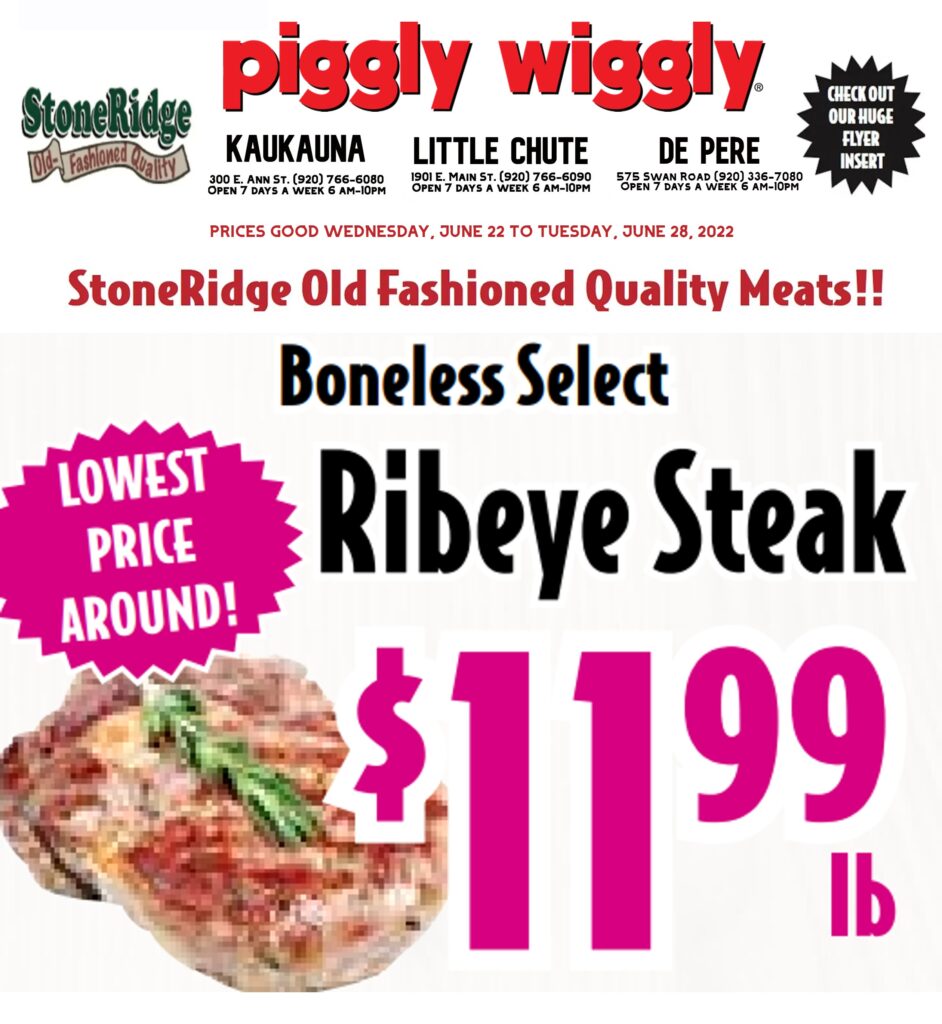 ---
"We are going to start fundraising for the project. Construction is tentatively scheduled for September 2023 for a June 2024 opening," Penterman said.
Preliminary costs estimates range from $4.3 million to $5.3 million.
The current pool was built in 1991 and because of the age of the complex, the city is evaluating current and future repair costs versus replacement of existing facilities, to ensure the best use is made of public funding.
Several prior assessments were completed on the buildings and mechanical systems – all reaching the same conclusion.
The existing concessions/mechanical building envelope is in acceptable shape, but the concessions area is extremely cramped and has limited space for workers, freezers, and storage, and has an undersized serving window.
.
.