KAUKAUNA — William Glasheen of Kaukauna, a photojournalist for USA Today Network Wisconsin, was honored this week by the Pro Football Hall of Fame for a photograph taken this past season of Packers' running back Aaron Jones.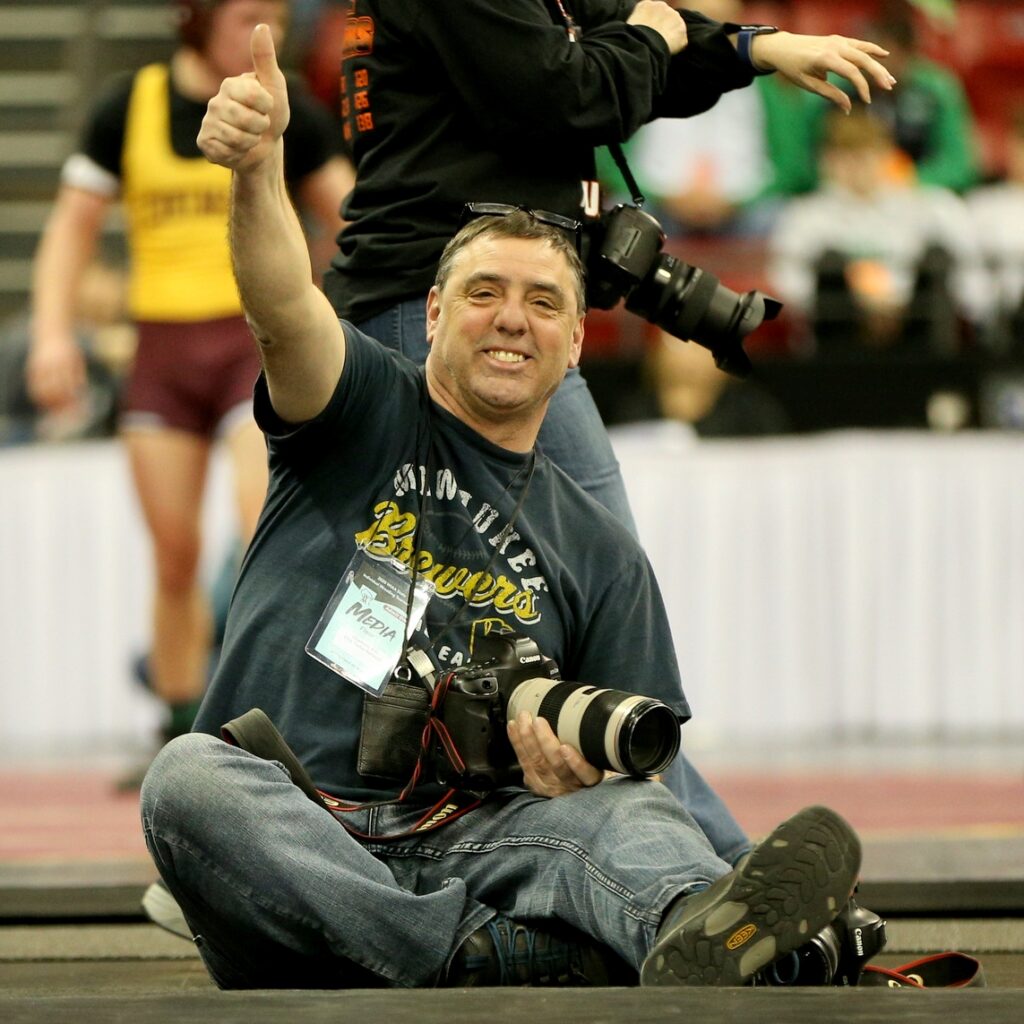 Glasheen received an honorable mention for his photograph of Jones and Pittsburgh Steelers cornerback Arthur Maulet sharing a smile during the Oct. 3, 2021 game at Lambeau Field.
Glasheen, a 1989 graduate of Kaukauna High School, is one of a large group of successful photographers to come from Kaukauna.
He says he was honored by the award.
"It's an incredibly difficult contest because there are so many great photographers covering the NFL," he said. "It's a bit overwhelming to be recognized."
Glasheen has worked for USA Today Network Wisconsin since 2009 and has been previously honored in the Hall of Fame contest, as well as receiving numerous other awards for his work.
The Hall of Fame's prestigious contest is open to professional photographers on assignment to cover NFL games. Photos taken during the 2021 NFL season, including Super Bowl LVI, were eligible, according to a news release.
Judging was conducted in April by a panel of prominent photo editors and photographers. The judges included Ben Liebenberg (NFL Director of Photography), Terrell Lloyd (Director, Photography Services, San Francisco 49ers), John Reid III (longtime NFL photographer), Paul Spinelli (President, SpinPhotos, Inc.) and Kevin Terrell (President, Kevin Terrell Photography and Photo Editing).
---
Sponsored post

Don't miss out on these great ribeyes! Check out the latest flyer from our Kaukauna or Little Chute stores. Download it here: KaukaunaCommunityNews.com/pig-flyer.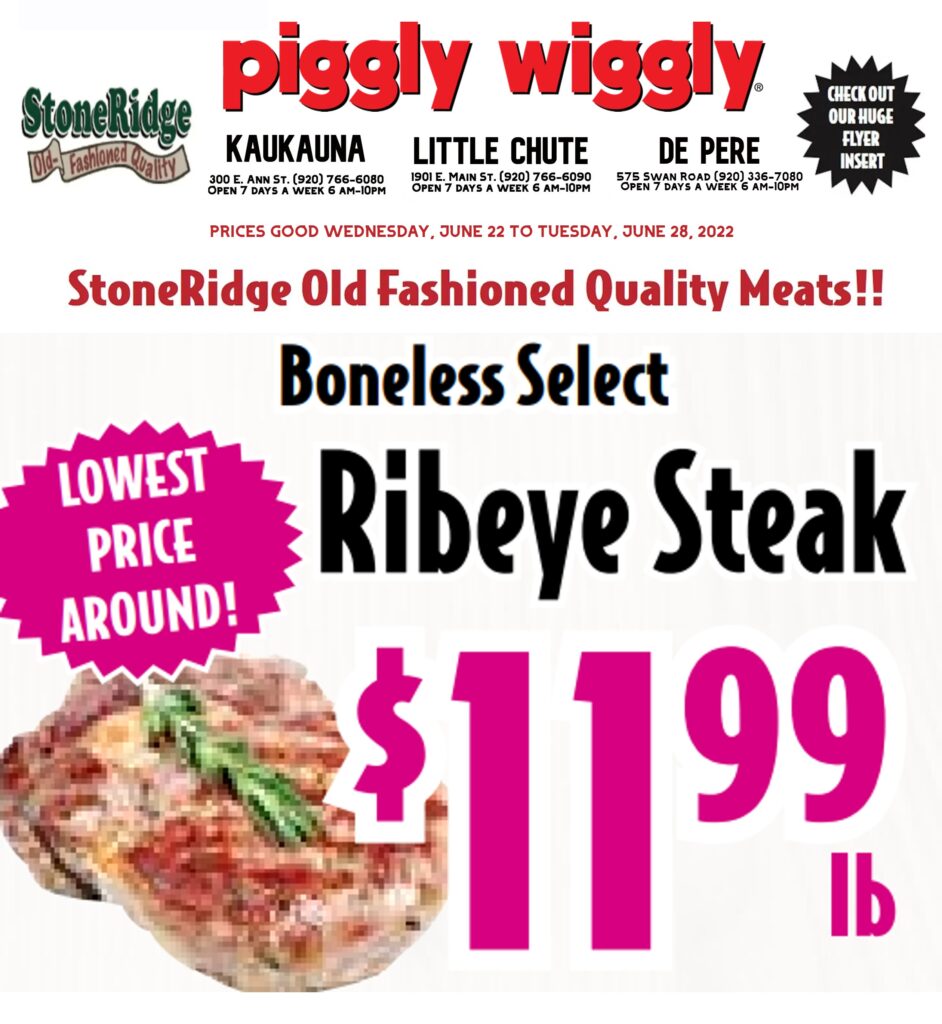 ---
.
.
.