LITTLE CHUTE — Fox Valley Metro police are searching for a vehicle they suspect may be connected to multiple catalytic converter thefts last weekend from a Little Chute business.
Police released a photo of the vehicle Sunday following the thefts that occured May 8.
Police are urging businesses with a fleet of vehicles to park them inside or in a fenced in area for safelty.
Vehicles sitting outside on weekends or when businesses are closed are prime targets for people looking steal property.
Catalytic converters, part of a vehicles exhaust system, have precious metals like platinum and rhodium in them that have a growing value on the black market.
If you have any information about the vehicle in the photo, contact Officer Dan Thorson by calling (920)788-7505 or by email daniel.thorson@fvmpd.org.
If you wish to remain anonymous, you can contact the Quad Communities Crime Stoppers by calling (920)788-9090. You might be eligible for a cash reward.
---
Sponsored post

Don't miss out on these great ribeyes! Check out the latest flyer from our Kaukauna or Little Chute stores. Download it here: KaukaunaCommunityNews.com/pig-flyer.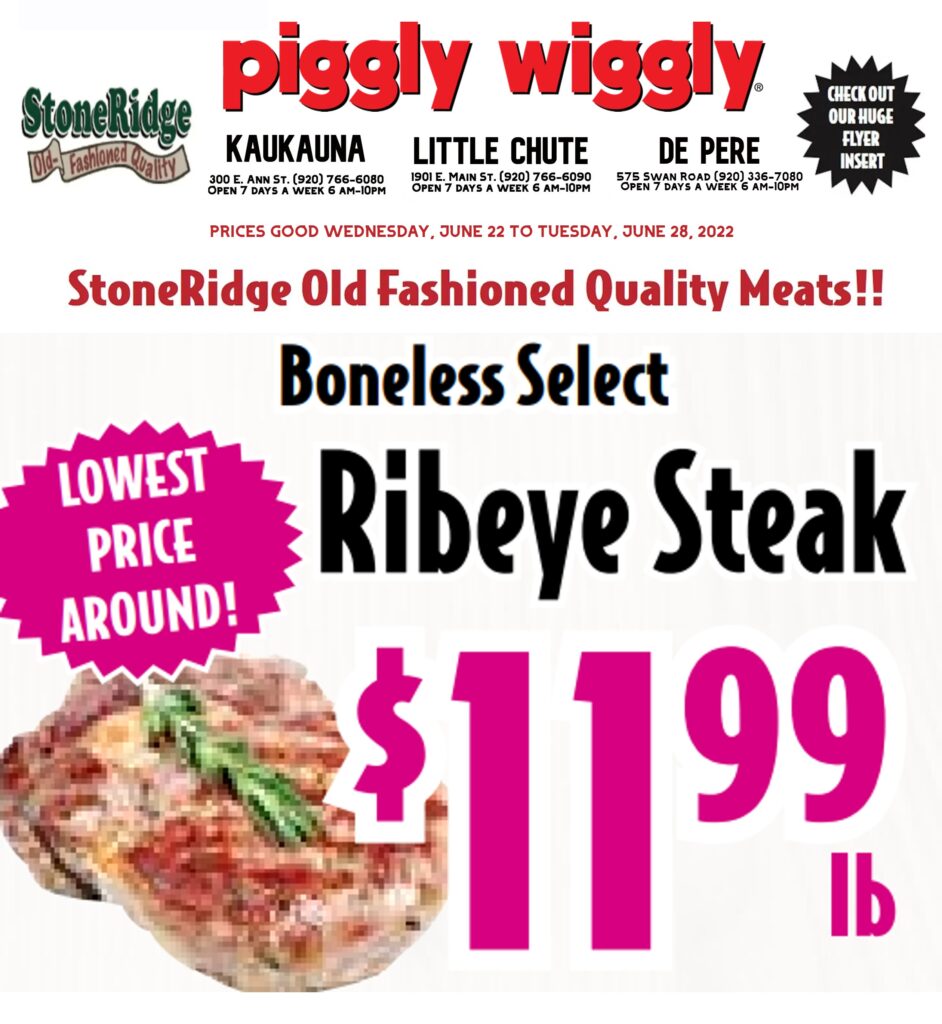 ---
.
.