STURGEON BAY — After a Sturgeon Bay candle company launched a fundraiser early in the war to help the people of Ukraine, they've been overwhelmed by the response.
The Door County Shore Report was one of the first to report that Christiana (Gorchynsky) Trapani, owner of Door County Candle Company, launched the fundraiser because, "she is 100 percent Ukrainian and is so incredibly proud of my heritage."
Her Sturgeon Bay area business is donating 100 percent of its profits to help those in Ukraine following the invasion by Russia.
They are offering a special 16 oz. candle in the colors of the Ukrainian flag — yellow and blue — for $29.95.
"We are overwhelmed with the support this fundraiser has received, and we can't wait to make our first of many donations this week," read a post online last week. "The first donation will be well over $100,000, and we think that's incredible."
Growing up as a Ukrainian American, Trapani says she was raised with Ukrainian being her first language, which has allowed her to keep connected to friends and family who live there today.
"As a Ukrainian-American, what's happening in Ukraine is hitting me, and many others, deeply to my core," she wrote. "We strongly condemn Russia's shameful and unprovoked war. We are heartbroken, concerned and scared for all of those in Ukraine.
This special Ukraine candle is a way she feels she can make a difference and help those in need.
After deducting the cost of shipping, materials and paying staff to make the candles, 100% of profits from this Ukraine Candle will be donated to Razom for Ukraine, a Ukrainian 501 (c)(3) organization.
Razom was founded by Ukrainian-American volunteers in New York City during the 2013-14 Revolution of Dignity in Ukraine.
Razom, which means "together" in Ukrainian, believes in the enormous potential of dedicated volunteers around the world united by a single goal: to unlock the potential of Ukraine.
They work towards that mission by creating spaces where people meet, partner, and act.
Razom has maintained an open Emergency Response project since the Russian invasion of Ukraine in 2014 where they mobilized to procure medical and tactical supplies to the eastern front.
---
Sponsored post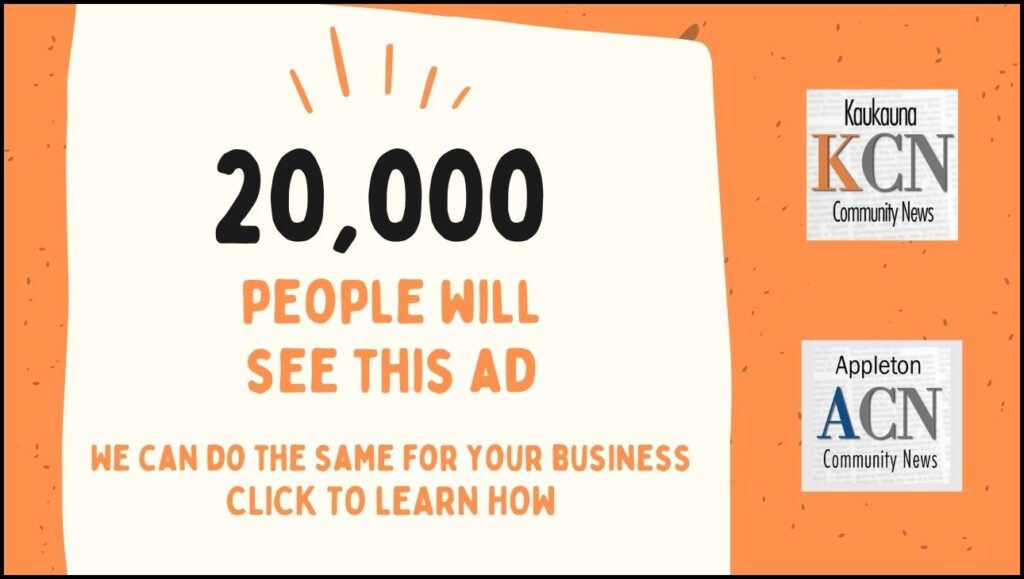 ---
They picked up this project again in 2020 at the start of the COVID-19 pandemic to fundraise for, procure and deliver medical supplies across COVID-19 hot spots in Ukraine.
Since 2014, the Emergency Response fund has always remained open for donors so that they were in a position to act swiftly in support of Ukrainians in crisis situations.
When reports came that Russia began amassing troops on Ukraine's borders, they began actively promoting for the Emergency Response fund again on February 18, 2022.
.
.