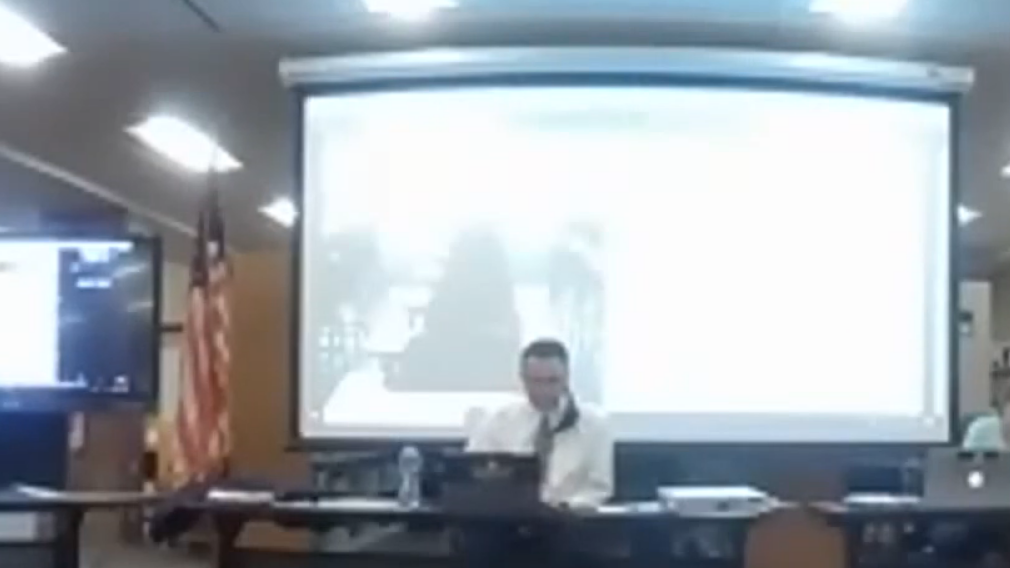 KAUKAUNA — The Kaukauna Area School Board on Thursday approved a back-to-school plan that includes in-person options along with an all-virtual plan.
A survey was emailed parents Aug. 7 to verify attendance choice for the year.
The board agreed to begin the 2020-2021 school year as follows:
Grades 4K-4: Students in grades K-4 will return to school buildings on Sept. 1, 2020, in five-day-per-week, face-to-face learning environments.
The district will implement additional safety protocols to protect students and staff. 4K and Early Childhood students will return to school buildings in the same, five-day-perweek, face-to-face model on Sept. 3, 2020.
Grades 5-12: Students (in cohorts) will return to instruction on Sept. 1, 2020, in a blended model, which will include face-to-face instruction for two days per week, and virtual instruction for three days per week.
Virtual: Students in grades 4K-8 who choose the virtual model will commit to learning in that format quarterly. At the high school level, students will commit for six-week periods. In all virtual models, dates will be set up for students to receive technology tools (KASD will provide Chromebooks to all students in grades 1-12), textbooks and other supplies necessary to engage in virtual learning.
The district also is inviting questions from families and will roll out a Frequently Asked Questions page soon. Ask your questions HERE.
(Read the Reopening Plan cover memo and the Stronger Together Reopening Plan )
The plan also requires all students and staff to wear a face covering during the school day.
The governor's recent Executive Order overrides a local decision on this matter, however, the reopening task force also was planning to make that recommendation.
KASD will be prepared to change instructional models fluidly with changing COVID-19 conditions. We will monitor the plan on a daily basis and report to the Board regularly.