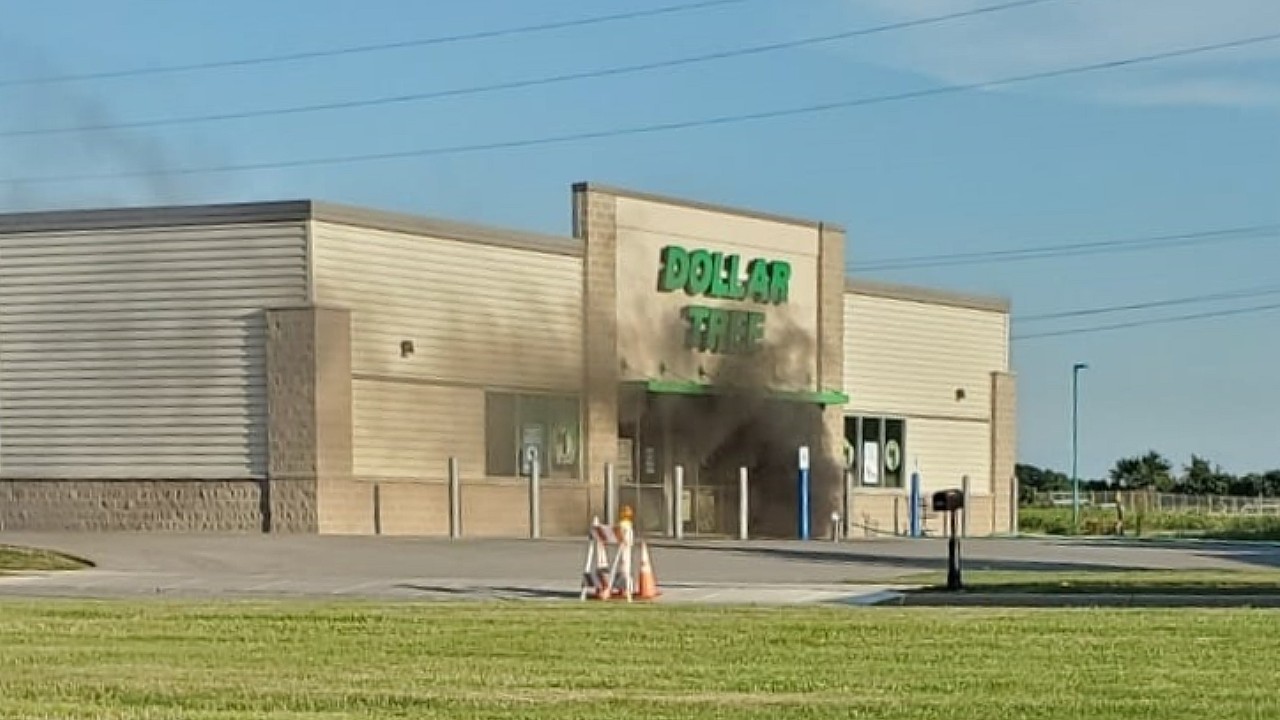 KAUKAUNA — The fire Saturday at Kaukauna's Dollar tree was likely intentionally set, police said in a Facebook post.
After investigating, police believe the suspect is a juvenile female. The case is being forwarded to Outagamie County Youth and Family Services.
Kaukauna Police and Fire were assisted by the Wisconsin Department of Criminal Investigation.