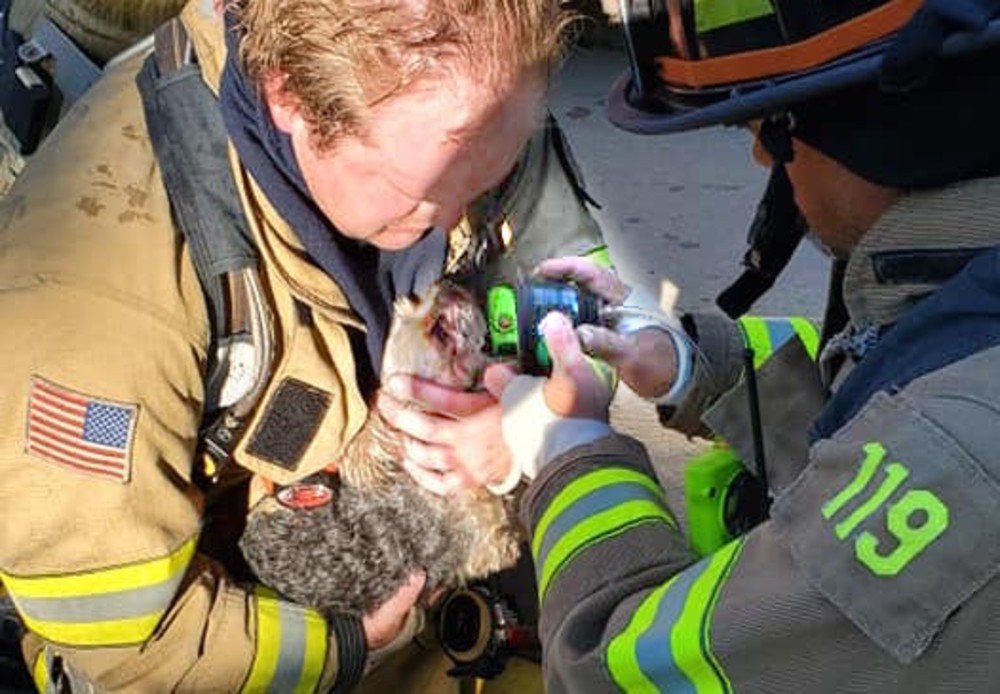 KAUKAUNA — No one was home at the time, but a family's pet was rescued today following a house fire in Kaukauna.
Firefighters responded to a home in the 1300 Block of Kenneth Ave Saturday afternoon. Flames and smoke were visible when firefighters arrived, according to a news release.
The pet dog was treated by firefighters and is doing well, according to a Facebook post from the department.
The fire began in the kitchen, and the cause remains under investigation, according to the Kaukauna Fire Department. Damage is estimated at about $25,000.
.
.




.

.