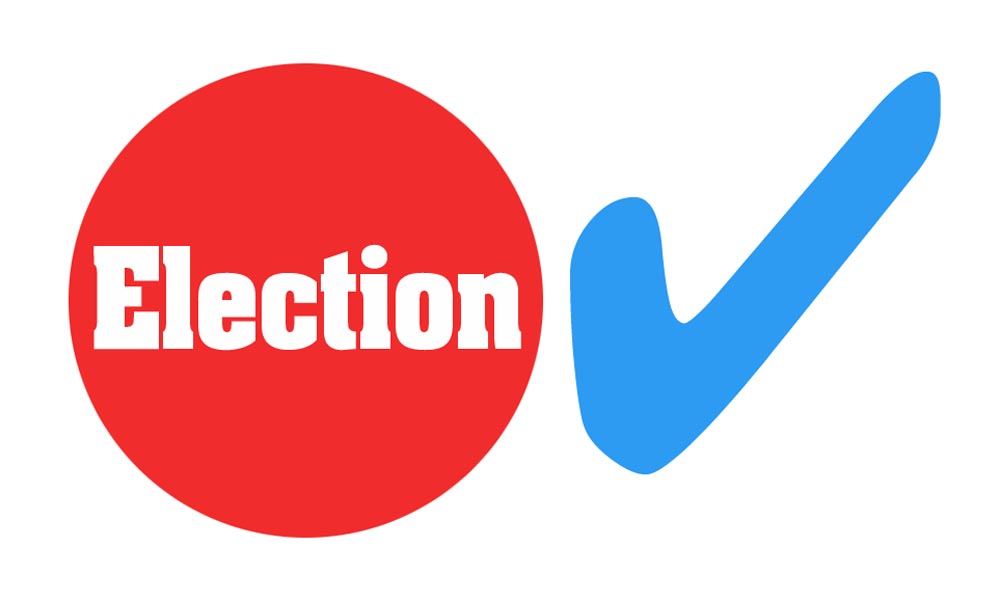 KAUKAUNA — With less than a month before Election Day, races are heating up for several contested seats in Kaukauna.
In person absentee voting is from March 23 – April 3, 2020, Monday – Friday from 8 a.m. to 4:30 p.m. in the city clerk's office at the Kaukauna Municipal Building. Bring photo I.D.
Voting locations on April 7:
Aldermanic Districts 1 & 2/Wards 1-5, 12 & 14 – vote at the Municipal Services Building
Aldermanic Districts 3 & 4/Wards 6-11, 13 & 15 vote at the SPAR Building
Polls open at 7:00am and close at 8 p.m.
Register to vote, find a polling place and see what races are on your ballot at MyVote.Wi.gov.
Topping the local election is a two-way race for mayor.
Incumbent Tony Penterman faces a challenge from 3rd District Alderman Brian Schell.
The District 1 race for alder is between incumbent Diana L. Driessen and Joey E. Grundy.
The District 2 race for alder features John Moore and Holly Rogers.
In the municipal  judge's race, incumbent Carley N Windorff faces a challenge from John Proffitt.
In the race for Kaukauna school board, voters will choose between two of four candidates. Charles Vosters, Sue Gertz, Sam Kelly and Joseph M. Huss are running.
In the statewide race for Wisconsin Supreme Court, Daniel Kelly faces a challenge from Jill J. Karofsky.
Despite the number of contested local races, the eyes of the nation are expected to be on Wisconsin April 7 because of the Democratic primary.
Voters will see 12 Democrats on the ballot, although only three are still actively campaigning. They include Joe Biden, Bernie Sanders and Tulsi Gabbard.
There also is a Republican primary, with incumbent President Donald  Trump the only candidate listed.
Also on the ballot, a statewide referendum to amend Wisconsin's constitution, know as Marcy's Law.
Here's the text of the questions:
QUESTION 1: "Additional rights of crime victims.  Shall section 9m of article I of the constitution, which gives certain rights to crime victims, be amended to give crime victims additional rights, to require that the rights of crime victims be protected with equal force to the protections afforded the accused while leaving the federal constitutional rights of the accused intact, and to allow crime victims to enforce their rights in court?"