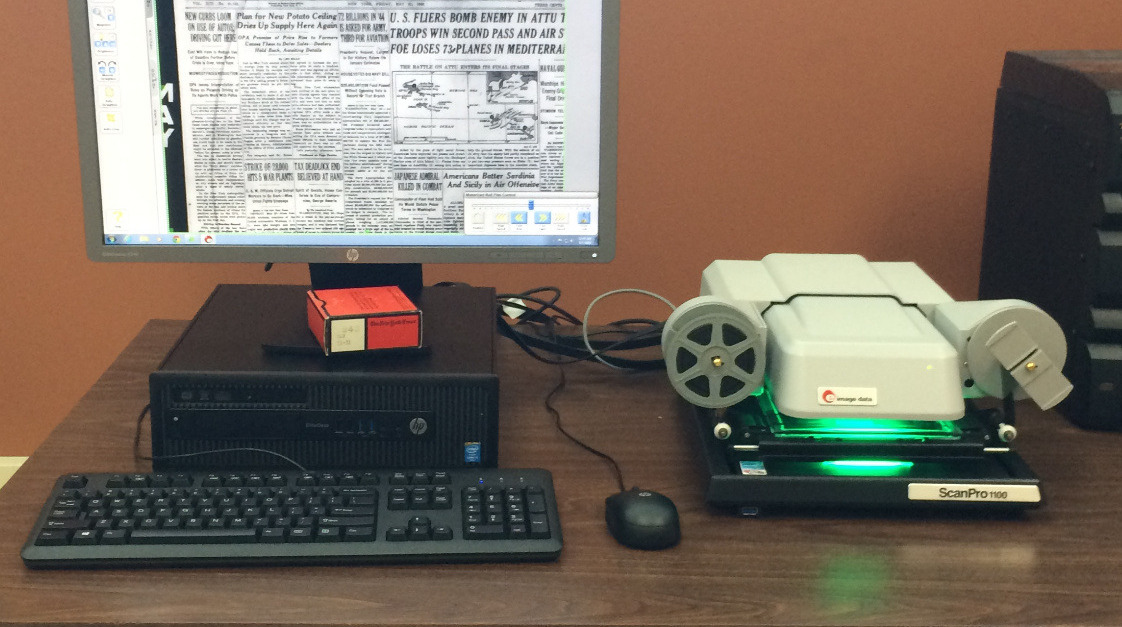 KAUKAUNA — Gavin Schmitt, an author and volunteer with the Friends of the Kaukauna Public Library, is hoping to bring historical editions of local newspapers into the digital age.
Schmitt is raising money to benefit Friends of the Kaukauna Public Library's effort, and his GoFundMe.com page already has raised nearly $900 of a $3,000 goal.
(Donate HERE.)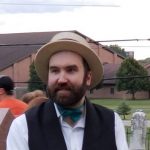 He is hoping to get the microfilm of the Kaukauna Times (and Kaukauna Sun) digitized and put online for easy searching/sharing.
With only $3,000, Schmitt says he can have the state scan all issues from 1880 up through the era of copyright.
Kaukauna is the oldest non-military, non-native settlement in the state, and its role in Wisconsin history is central and immensely important, Schmitt says.
Right now, the microfilm documenting that history can only be viewed on one machine in the library's local history room.
By making it digital, readers could access the papers from home or anywhere in the world.
And unlike microfilm, digital access is completely searchable by keyword.
Genealogists, historians and other researchers could dig deeper than ever before, and at a much simpler pace.
Best of all, this is an investment for the future, Schmitt writes in the GoFundMe.com post. Microfilm, microfilm readers and computers all break down and need replacement every few years. Digital copies are eternal.
A single scan guarantees the history is safe forever with no risk of deterioration, physical damage, or acts of God, Schmitt says.