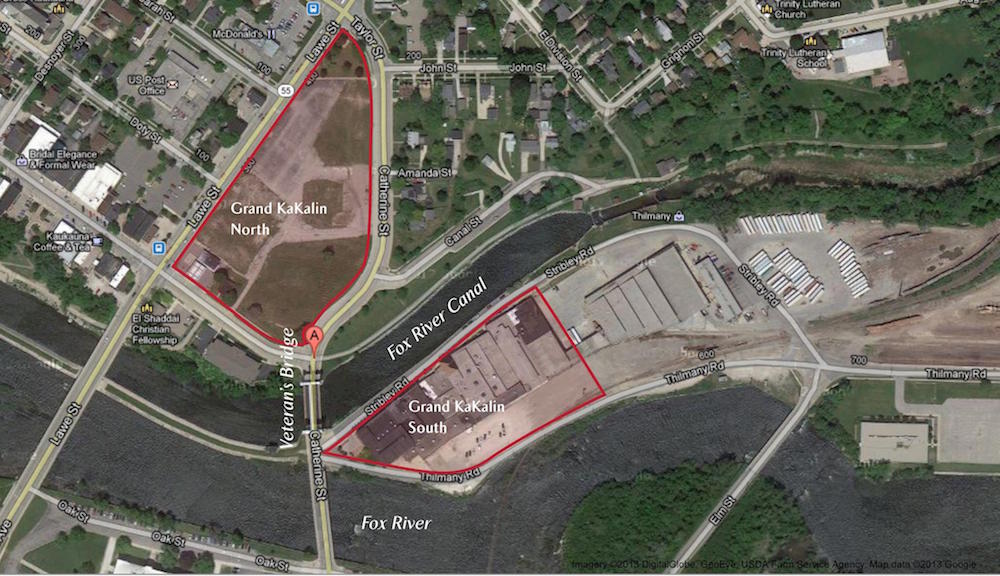 KAUKAUNA — A new investor may have interest in a hotel project on the former Gustman's auto dealership site on Kaukauna's north side.
A hotel originally had been part of a master plan for the Grand KaKalin redevelopment that also included senior housing. A feasibility study in 2013 indicated that a hotel proposed for the former Gustman's site could operate successfully, but that plan eventually fell through.
The topic came up again following a post on the Kaukauna Community News Facebook group in which a reader asked what ever happened to the project.
Kaukauna City Councilman Tony Penterman responded that the project has received renewed interest.
"Cobblestone Hotels was eyeing the old Gustman's site as part of the Grand Kakalin project but failed to get enough local investors to invest in the hotel," Penterman wrote. "A Minnesota investor recently contacted the city and is interested in the property to construct a hotel. More information should be available in the coming weeks
Stadtmueller & Associates began working with the city in 2012 to preserve and repurpose the 82,000 square-foot historic Eagle Mill.
The renovation was completed in early 2016.
The first floor of the building houses the Kaukauna Public Library, and the lower river level includes office/retail space for lease. The entire second floor of the renovated mill is leased to Expera Specialty Solutions for their new headquarters.