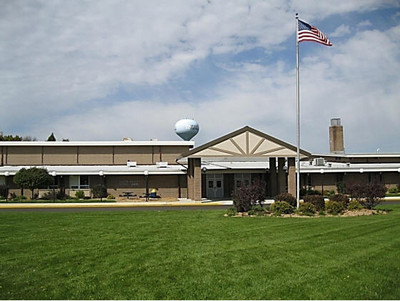 KAUKAUNA — The deadline to sign up for the Electa Quinney Color Run is fast approaching. Print out the registration form below and return it to the Quinney school office by Friday, May 19, 2017. Registration fee is $5 per person.
The event will take place Thursday, June 1, 2017 with check in at 5:30 p.m. The races begin between 6 p.m. and 6:30 p.m. and the course closes at 7:15 p.m.
The 1.5 mile run/walk will take place at Electa Quinney Elementary School.
Participants will be showered with color throughout the route.
The event is a fundraiser for the school.