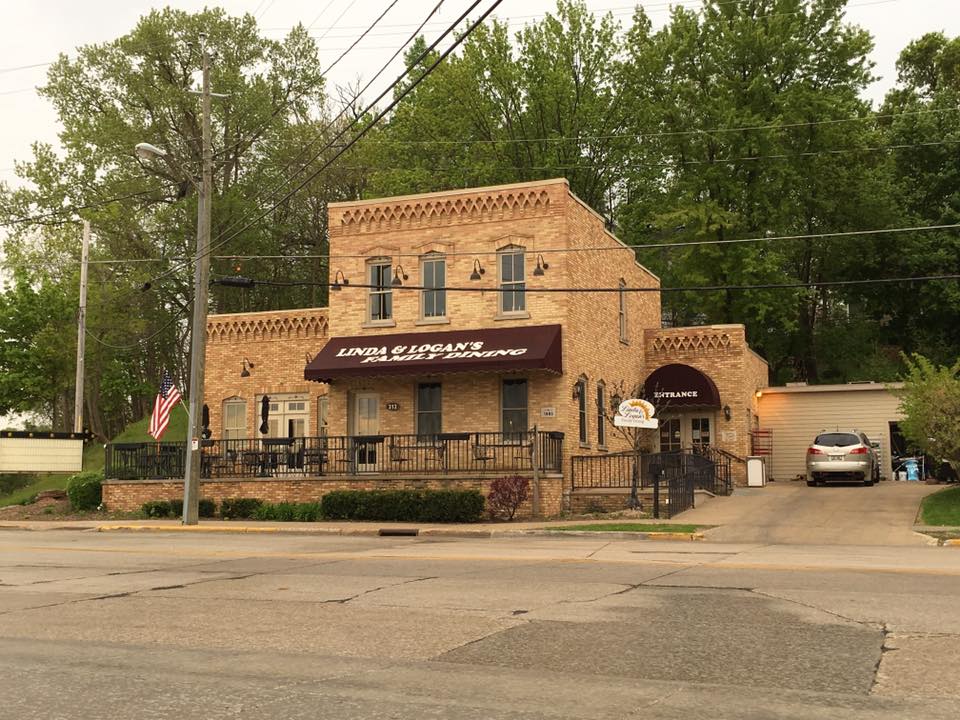 KAUKAUNA — Linda and Logan's Family Dining restaurant closed at the end of Sunday without notice.
Visitors who came to the restaurant on Monday, May 15, 2017 found the doors locked and a note on the door that read in part, "I am very sorry I did not get to tell you all personally that our last day of business would be Sunday, May 14, 2017."
"I feel badly, but this was the only option at this time," the note continued. "I have enjoyed the time I have had visiting with all of you. Until our paths meet again. Thank you very much, Linda."
The restaurant also posted on its Facebook page:

"It is with extreme regret that we announce the closing of our restaurant. We would like to thank all our wonderful customers for your loyal patronage and fabulous comments," the post read. "We would also like to thank our dedicated and hardworking staff, especially our remarkable cooks. We have enjoyed serving you and hope to see you again somewhere down the trail."
The restaurant opened in January 2016 in the spot that previously was Plum Hill Cafe.
Linda & Logan's managing partner, Linda Bovair, and about half of the staff of 30 people previously worked at Galvan's, a restaurant in Appleton, according to a story in the Post-Crescent.
"It's in my blood," Bovair told the paper. "I love meeting people. I love to cook and bake."