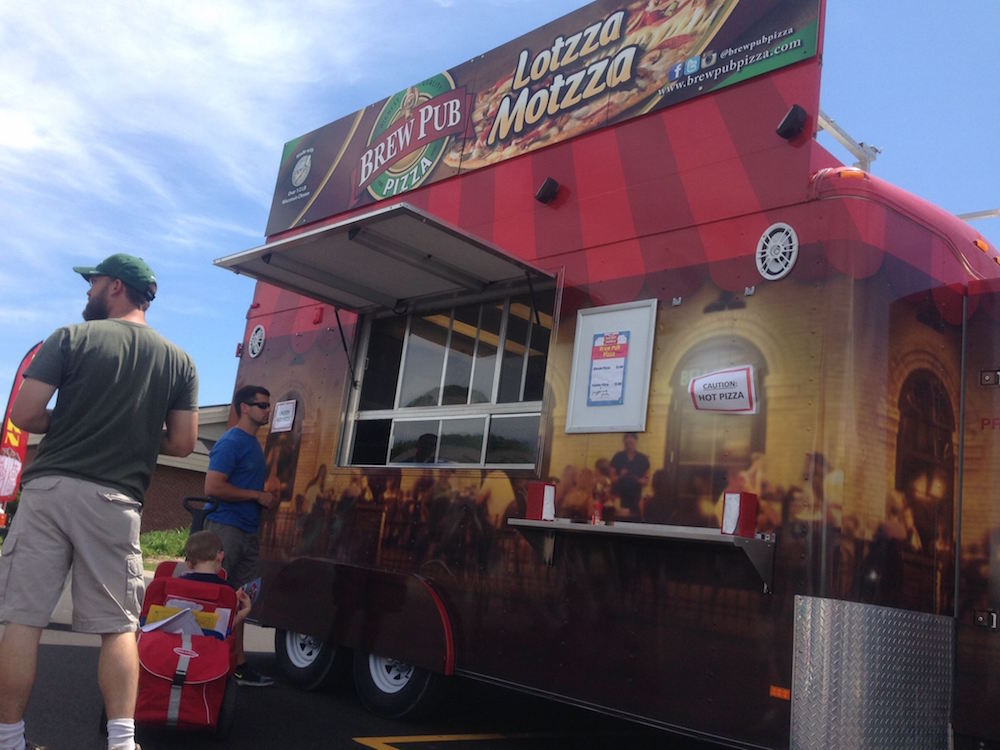 KAUKAUNA — Help honor our local police officers and celebrate National Police Week by having "Pizza with Police," at the Kaukauna Piggly Wiggly.
The event takes place from 4 p.m. to 7 p.m., Friday, May 19, 2017, at the store located at 300 E. Ann St.
Brew Pub Lotzza Motzza pizza will serve complimentary pizza and beverages to local law enforcement officers and their families.
The public is invited to enjoy a serving of Brew Pub Pizza and a Pepsi product for $5. All proceeds from the event will benefit the Wisconsin Museum of Valor in Madison.
"The Wisconsin Museum of Valor is an important piece in highlighting the everyday commitment and sacrifices that law enforcement officers make across our state to keep our community members safe," said Jim Palmer, Executive Director of the Wisconsin Professional Police Association.
"Law enforcement memorials honor those officers who have given their lives for their communities; the Museum of Valor will honor those officers who have served and continue to serve through daily, heroic actions to make Wisconsin a better place to live."
Brew Pub Pizza and Larry's Piggly Wiggly will donate $1 of every Brew Pub Pizza sold in store to the Museum of Valor during National Police week, May 15th-19th. All proceeds from the Pizza with Police event will also be donated.
John Manion, chief of police in Kaukauna said, "We're thrilled for this event. 'Pizza with Police' gives us another opportunity to connect with the general public and to enjoy some fantastic pizza.
We hope lots of people come and enjoy the night with us and help raise funds for a great cause"
For more information about Museum of Valor, please visit their website.
http://www.wisconsinvalor.org/home.html