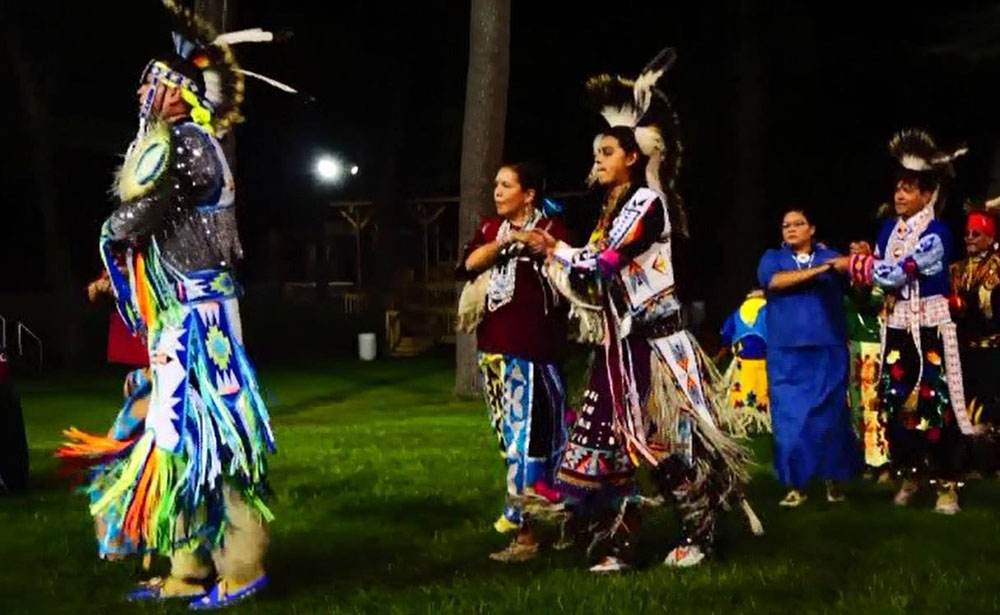 KAUKAUNA – The Grignon Mansion is hosting a special Native American dance performance and powwow by the Menominee and Oneida Nations.
Dancers and drummers will perform traditional dances and music, while a narrator describes the history of the performance.
The event runs from 1 p.m. to 3:30 p.m. Saturday, June 24, 2017 on the Grignon Mansion grounds and the peformance is free and open to the public.
Food will be available on site, including Fry Bread, Indian Tacos, brats and hamburgers.
The Mansion will be open for tours at regular price from 10 a.m. – Noon and 3:30 p.m. to 5 p.m.