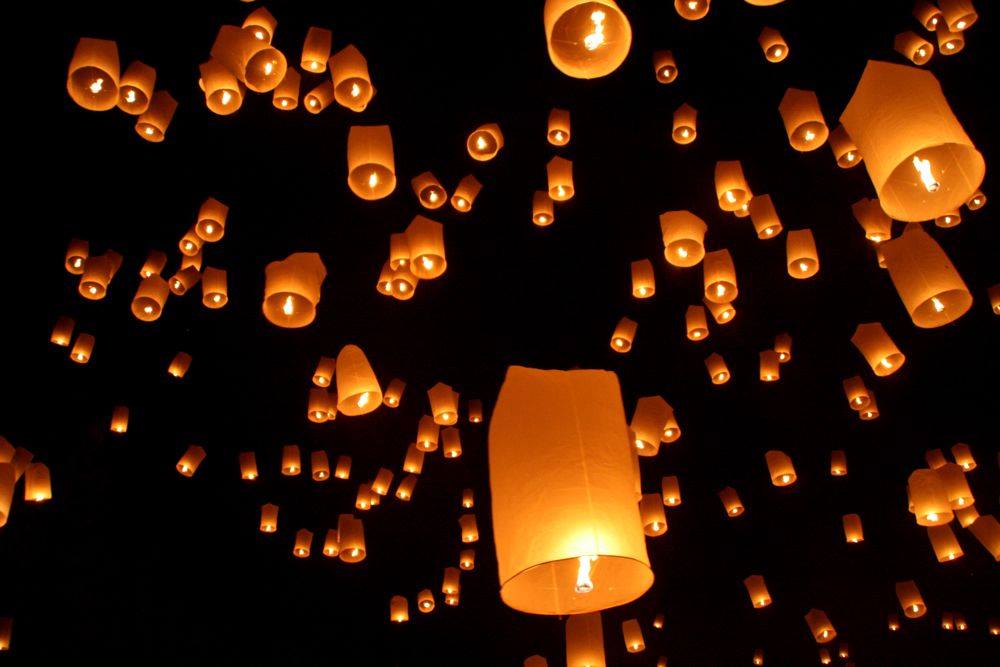 KAUKAUNA — Bazaar After Dark, a program of Pulse Young Professionals Network, will kick off the season April 29, 2017 in Kaukauna. The festival is the first of three planned this year in the Fox Cities.
The festival is part of the group's mission dedicated to helping revitalize and draw positive attention to underutilized business districts in the Fox Valley, according to the group's website.
Festival organizers are planning live music and art, art vendors, food trucks, family activities and a few other quirky surprises.
Among the highlights is a public mural that will be created during the evening on the side of the Carrot Project Building at 139 E. Second St., according to Carissa Holtz.
There will be a high school art window display and work by other artists as well.
The goal is to complete a 'live' public mural for an outdoor environment that reflects the spirit of downtown Kaukauna.
Preparatory work is being done in advance, but finishing work will be done during the market as a live piece of performance art.
A sampling of the vendors that will attend, according to the Bazaar After Dark Facebook page, includes:
• Lori Palmeri from Rehabit Makerspace with her incredible leather and textile furniture and accessories.
• aDora Chiapas will be on hand selling incredible handmade amber & seed jewelry and accessories inspired by the traditions and colors of Chiapas, MX.
• Custom Jewelry by Keith Westphal
• Hill Top Bakery will be there serving up bakery, donuts, and desserts to help us stay sweet all night long
• Funcan C Flowersyou make stunning decorative flowers out of tin cans.
• The Knotted Cone, Gelato Co. will be serving up their dream-worthy concoctions
• Wild-fermented, unadulterated, small batch cider made with Wisconsin apples from family farms by Upstream Cider
• Kaukauna's own Cake Anatomy, LLC
• Kaukauna Coffee & Tea (kc&t) pour a little bit of heart and soul into every cup.
The event wraps up about 10 p.m. with the launch of hundreds of paper lanterns from the footbridge on Main (just behind Second Street) weather permitting. So bring a lighter and a wish.
See last year's event at River+Bay.com.