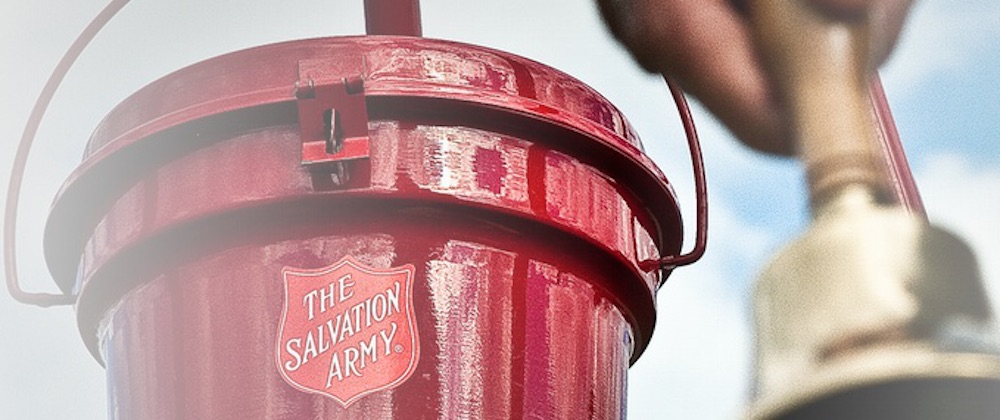 KAUKAUNA — Red Kettle season for the Salvation Army may have ended only a few months ago, but it's already time to start planning for the 2017 season.
The Salvation Army Outagamie County Service Extension is looking for a volunteer coordinator to organize the bell ringers in Kaukauna.
This is a very rewarding position that is ideal for the volunteer who has a desire to help others, possesses good people skills, and also has some basic computer skills.
This person would be signing up volunteers to ring the bell at Larry's Piggly Wiggly in Kaukauna.
Red Kettle season begins in November and runs to Christmas.
If you're interested, please contact the Service Extension office at 920-984-9305.