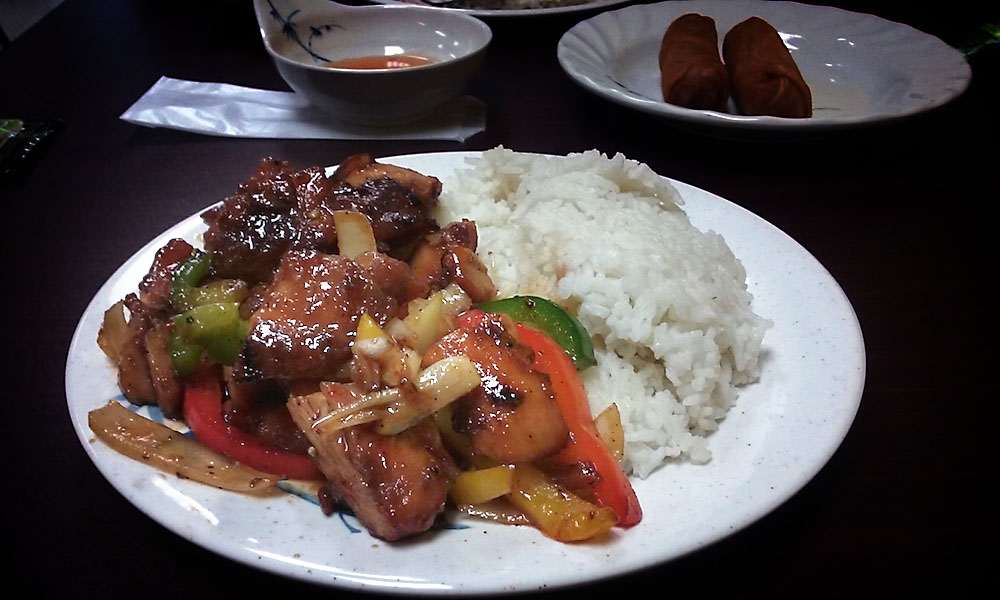 KAUKAUNA — Orange Chicken Hut now is offering it's all day, every day, $7.59 menu. Orders include your choice of white or fried rice.
See the entrees on their website at OrangeChickenHut.com.
The restaurant is open 11 a.m. through 9 p.m. Mondays through Saturdays and is located at 107 E. Second St. downtown in the space that was the longtime location of the Villa.
They also offer delivery within a 3 mile radius for $2 (not including tip for driver), with a $15 minimum order.
Delivery hours are Mondays, 4 p.m. to 8 p.m.; Tuesday through Thursday 12:30 p.m.-8 p.m.; Friday and Saturday they deliver all day.
Tap the number to call and place a take-out order (920) 462-4153.
Among the favorite dishes is the traditional favorite, General Tso's chicken, or if you're looking for something a little spicier, try spicy bourbon chicken (photo above).
Order an egg roll on the side. They are home made daily, with a light, crispy wrapper.
A menu is available on thei website at OrangeChickenHut.com
For the latest specials, follow them on Facebook HERE.
DIRECTIONS: TAP TO GO TO YOUR MOBILE GPS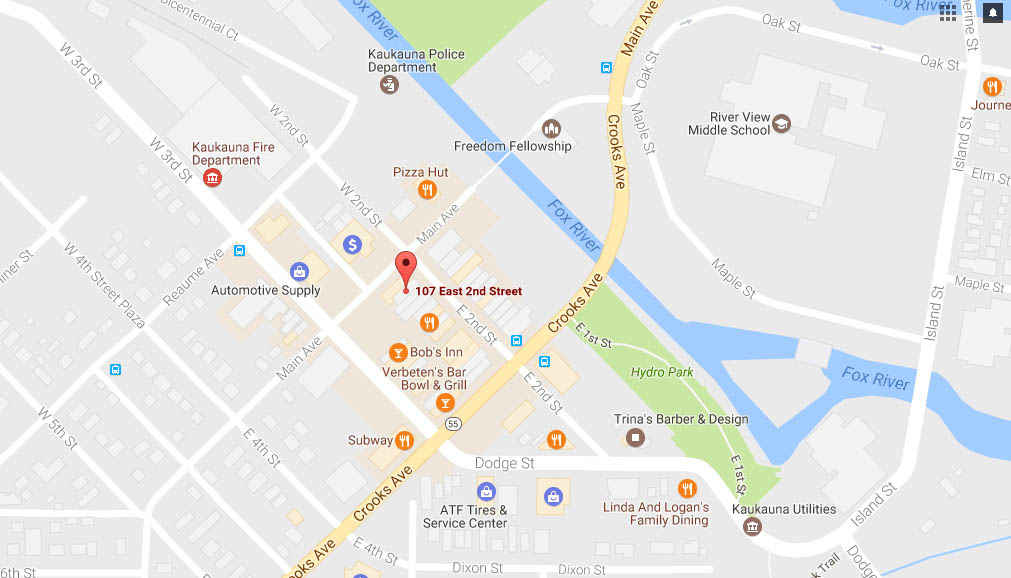 Orange Chicken Huts is located at 107 E. 2nd St., Kaukauna. Tap for directions.