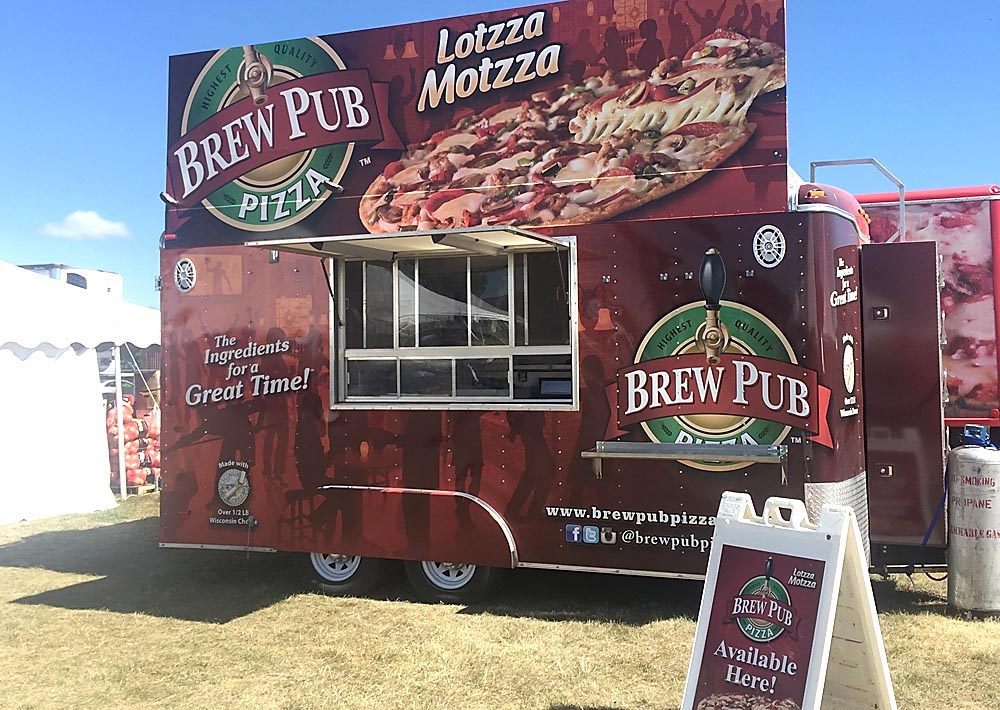 KAUKAUNA — Here's a great way to honor our local police and have a fun meal at the same time.
Larry's Piggly Wiggly and Brew Pub Pizza are hosting Pizza with Police in the Kaukauna Larry's Piggly Wiggly parking lot.
The event runs from 4 p.m. to 7 p.m., Friday, May 19, 2017, at the store located at 300 E. Ann St., Kaukauna.
All police and their families eat for free. The event supports support National Police week, May 15 – 19, 2017.
All proceeds will benefit the Wisconsin Law Enforcement Museum of Valor in Madison.
Cost is $5 for a slice of Brew Pub Pizza and a beverage.
Brew Pub Pizza also has a special promotion where they will donate $1 of every pizza sold at the Kaukauna and Little Chute stores from May 14, 2017 through May 20, 2017 to the Museum of Valor.
In 1962, President John F. Kennedy signed a proclamation which designated May 15 as Peace Officers Memorial Day and the week in which that date falls as Police Week, according to the website PoliceWeek.org
Since then, tens of thousands of law enforcement officers from around the world converge on Washington, DC to participate in a number of planned events which honor those that have paid the ultimate sacrifice.
Decades later, the event, more commonly known as National Police Week, has grown to a series of events which attracts thousands of survivors and law enforcement officers to our Nation's Capital each year.