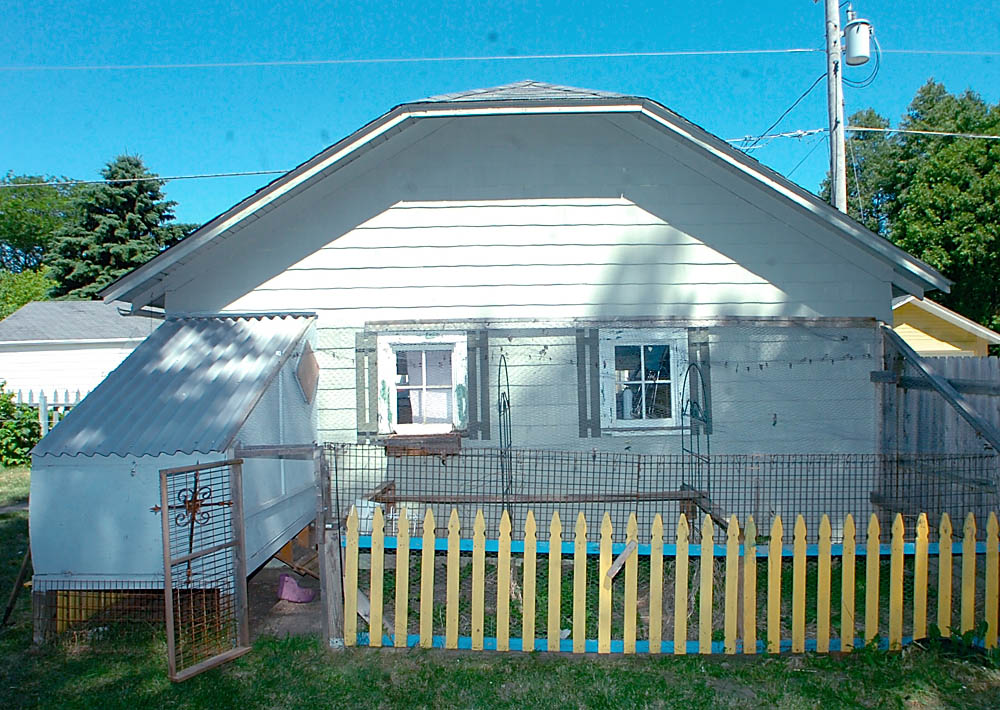 KAUKAUNA – Although it has been turned down in the past, a group of residents has asked the city council to reconsider an ordinance change that would allow chickens within the city limits.
The issue came up for discussion at a recent city council meeting, according to Alderman Tony Penterman.
According to a post March 7, 2017 on the city's website, the Health and Recreation Committee reviewed the request from a few interested residents asking the committee to consider allowing raising chickens within the city limits.
The current ordinance code Section 11.12 prohibits the keeping of chickens within the city limits.
Committee members asked that staff review previous minutes of when this ordinance was adopted to see what the issues and reasons where back then to have such an ordinance prohibiting chickens.
Residents can add their comments to the city's Facebook page HERE.
Backyard chickens has seen tremendous growth in recent years, but it is not without controversy.
A proposal to allow the raising of backyard chickens in Appleton was shot down March 8, 2017, by a city committee.
The Appleton Board of Health at its monthly meeting split 3-3 on the measure.
It now goes to the Appleton Common Council for a vote with a recommendation for denial because it failed to gain majority approval.
The rules drafted by Appleton city staff would require the owner to complete an application, which includes an inspection process.
The Appleton Health Department would then notify adjacent property owners of the application. Written objections by neighbors would then result in the application automatically being denied, but the applicant could appeal that decision to the Board of Health.
The chickens would be required to be kept in a coop in the backyard. There are also setback requirements from other surrounding buildings. Owners would also need to follow guidelines for maintenance and cleanup of manure.