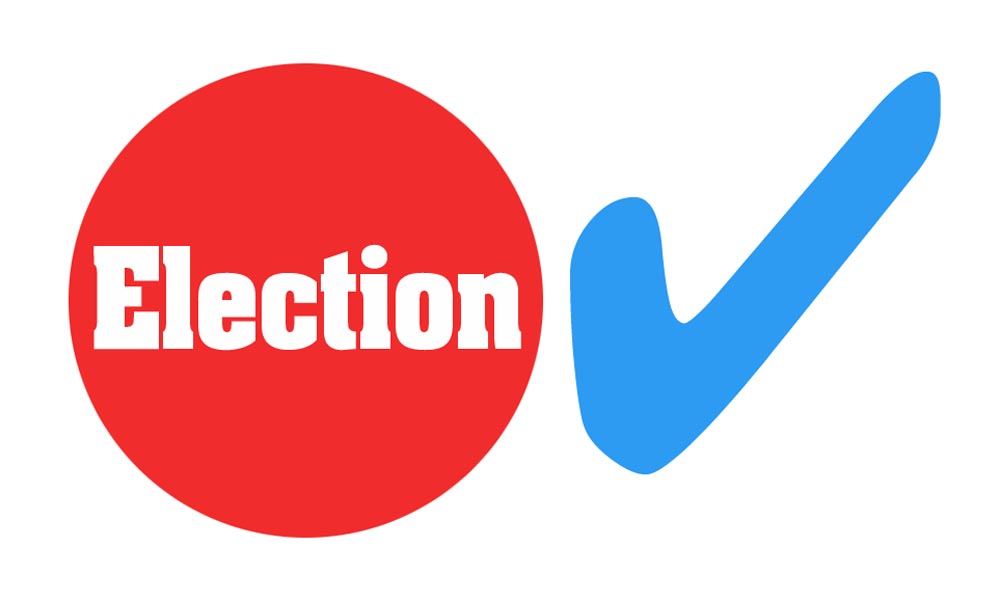 KAUKAUNA — Voters will trim the field to two Tuesday, Feb. 21, 2017 in the primary for State Superintendent of Public Instruction.
Current Superintendent Tony Evers is facing a challenge from Lowel Holtz, superintendent of the Whitnall School District and John Humphries of the Dodgeville School District. Brief bios are HERE.
The general election is April 4, 2017. Also in the April election, Marty DeCoster and Jerry Palmer will face each other for Kaukauna's District No. 1 aldermanic seat.
All wards and districts vote in the Community Room of the Municipal Services Building. Voter ID rules will be in place. Polls are open from 7 a.m. to 8 p.m. More on voting information is HERE.
The top two vote getters in the superintendent's race advance to the general election.
The Wisconsin Alliance for Excellent Schools provided each candidate with a questionnaire.
The candidates' responses are published in entirety HERE.
All four candidates Superintendent of Public Instruction were asked to list their current position and qualifications/experience, and to respond in 250 words or less to the following six questions:
1. What do you believe is the role of the State Superintendent in relation to public education in Wisconsin?
2. In your view, what is the most pressing issue facing public education in Wisconsin, and how would you address it if elected?
3. What changes in school funding will you promote in order to direct resources to districts, schools, and students based on their unique needs, such as geographical location (particularly urban and rural communities), poverty, English language learners and students with disabilities or mental health issues? If you would prioritize funding or resources in one or more of these areas, explain why.
4. What is your position on publicly-funded private school vouchers (including statewide expansion and special needs vouchers) and privately operated (non-instrumentality) charter schools?
5. How do you propose addressing Wisconsin's teacher shortage?
6. Identify and explain one principled stand you would be willing to take, if elected, that you suspect might cost you some popularity points.
TOWN OF BUCHANAN
Buchanan: Incumbent Mark McAndrews will face Rick Schroeder, Brian Starszak and Greg Sprangers for town chairman. Two will advance.