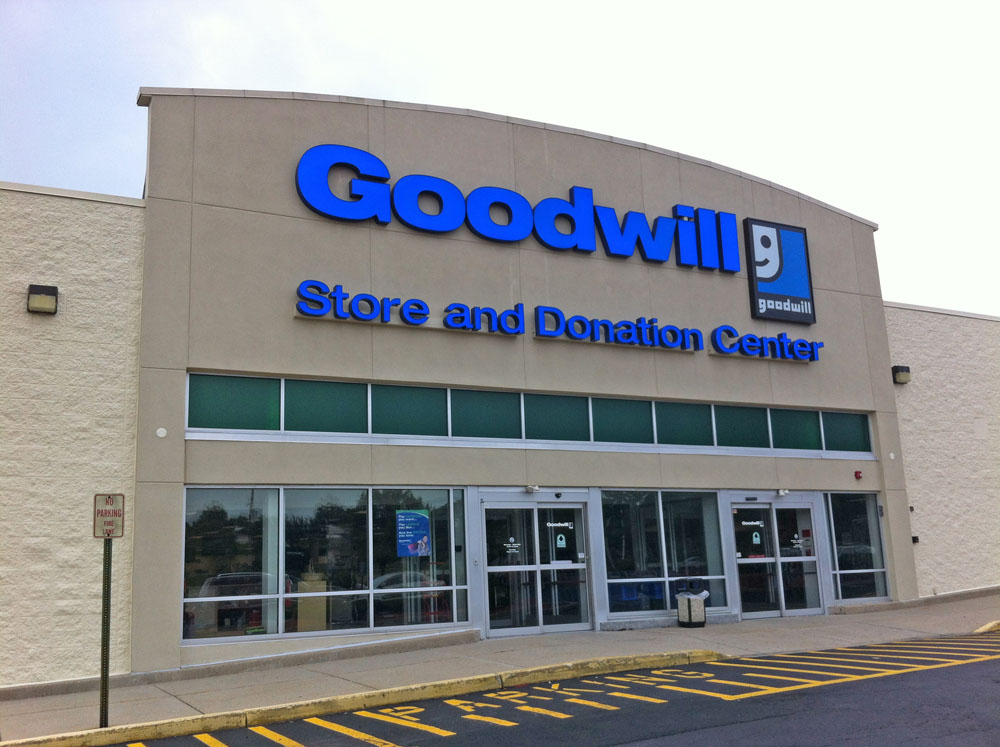 KAUKAUNA — While city residents wait to see if Walmart will build a store in the Commerce Crossing business park, other businesses are moving forward on development plans.
City planning director Bob Jakel told WHBY Radio that Goodwill wants to open a store at Commerce Crossing, and a developer is looking to build a strip mall.
Jakel says Goodwill is willing to pay the city's asking price, and the non-profit would make payments in lieu of taxes in the tax incremental financing district.
He says it's typical for there to be interest around a potential big-box development.
Juniper Partners signed a 90-day agreement nearly three months ago, to study a 15-acre site in Commerce Crossing and that agreement is up in early February, however the company won't say if Walmart is their client on the project.
The plans call for a retail building that's at least 185,000 square feet and worth at least $15 million, according to WHBY.
Back in December, the Kaukauna City Council approved a letter of intent from Berkers Family Dentistry Doctors to build on a portion of the old dog track property.
The building would be about 6,000 square feet and could be built as early as Summer 2017.
Thomas K. Moeller, DDS and Christopher H. Berkers, DMD operate their current practice at 904 East Hyland Ave. MORE