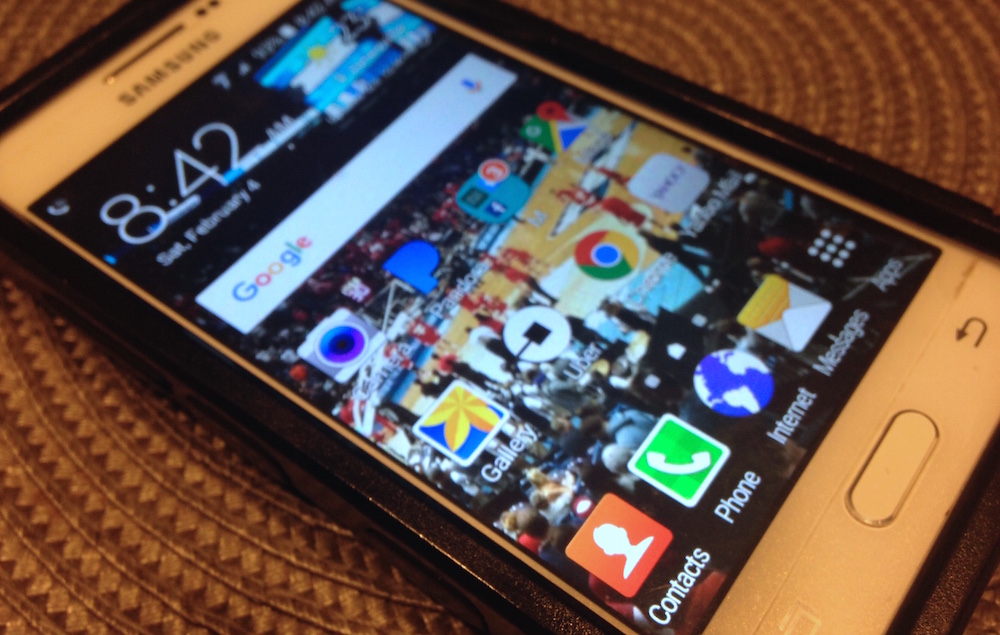 KAUKAUNA — The Kaukauna City Council on Tuesday passed an ordinance aimed at addressing sexting among teens.
The ordinance, passed by the council Feb. 7, 2017, is supported by police and school officials. It was modeled on one passed a few years ago by the Fox Valley Metro Police Department.
Many of the cases police see involve high school or middle school students sending inappropriate pictures to each other, but currently the only option is to charge them with a felony or do nothing.
Police generally handled those cases with parents rather than bringing felony charges, however sometimes parents wanted their child to learn the consequences.
The ordinance is a way to teach kids a lesson without filing felony charges.
The tickets could then be resolved before a judge in juvenile court.