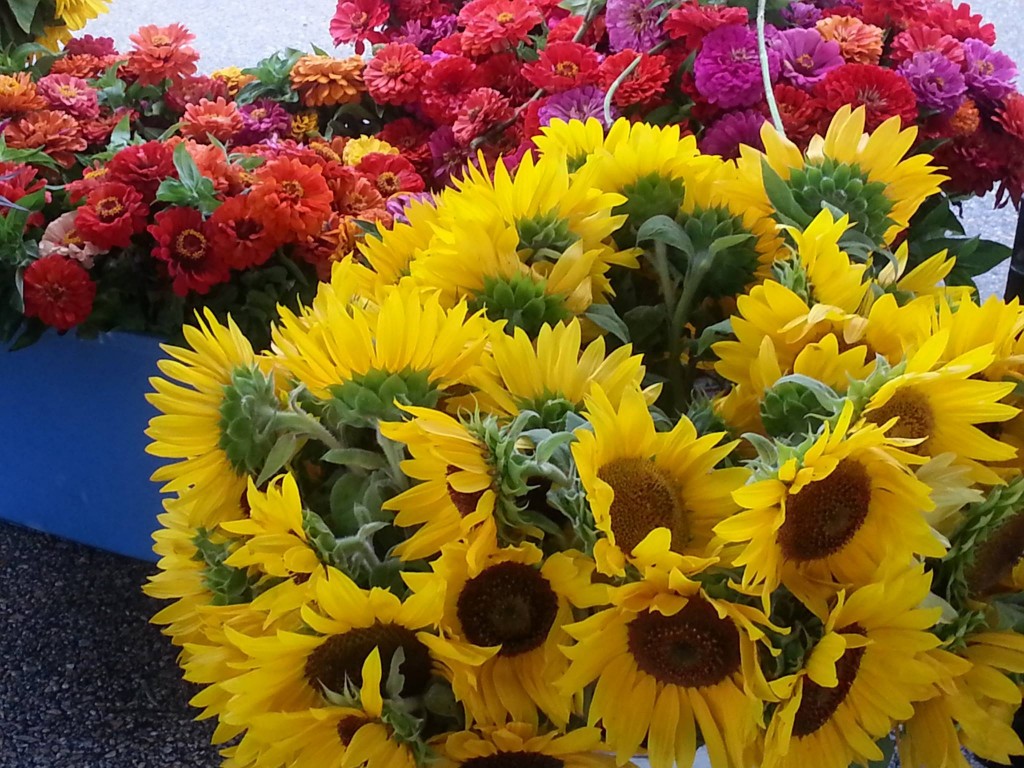 KAUKAUNA – The city's summer farmers market has continued to grow in popularity, and organizers are seeking input on making it even better.
Downtown Kaukauna Farmers Market coordinator Gidget Peerenboom is considering forming an advisory committee, according to a post on the farmers market's Facebook page.
The advisory committee would be voluntary and would consist of Kaukauna Farmer Market vendors, customers, business owners and citizens of Kaukauna.
Peerenboom said she would  like to discuss what folks would add, keep the same, or any concerns. She also would also like to get some help with things like a winter market, social media, creating partners in the community as well as setting up a scholarship fund.
The first meeting would be from 9 a.m. to approximately 10:30 a.m. on Monday Jan. 30, 2017 at the City of Kaukauna Municipal Services Building, 144 W. Second St. Kaukauna.
Meetings would then be held on the last Monday of each following month. The meeting in May will have to be held on the 22 because of Memorial Day.
People interested in participating or with questions can contact Peerenboom  at farmersmarket@kaukauna-wi.org or (920) 766-6304.