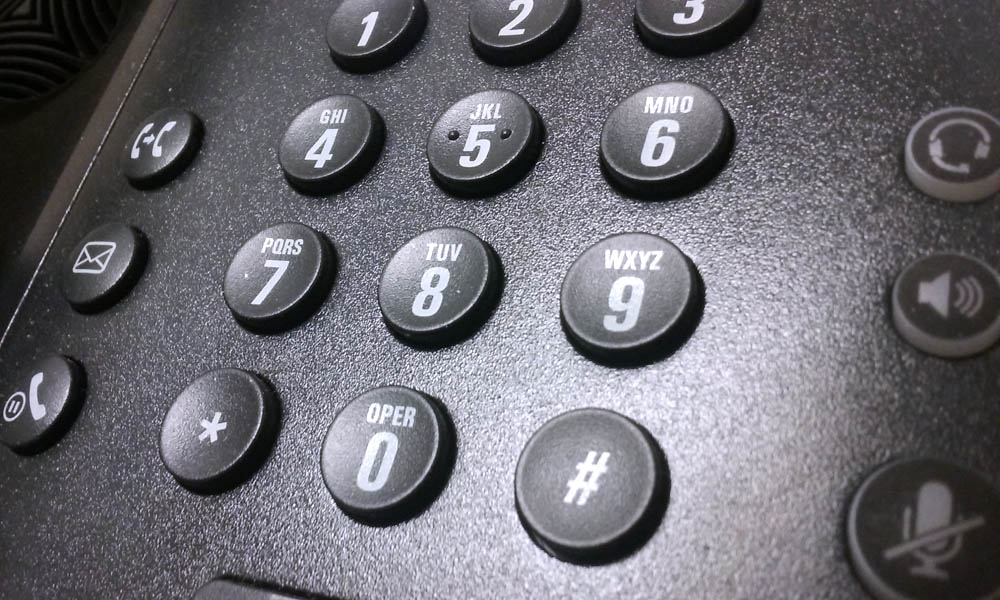 ALERT — Wisconsin Public Service  is urging customers to be aware of a recent increase in scam phone calls. Since Saturday, more than a dozen calls have been made in which a person has impersonated a WPS or other utility company employee in order to fraudulently obtain money.
The scammers have targeted restaurants and other businesses in De Pere, Green Bay, Stevens Point and Waupaca in the past six days, according to a news release from  Wisconsin Energy Corp.
In two cases, businesses fell victim to the scam and sent several hundreds of dollars.
Callers have contacted WPS customers claiming they need to make payments or their power will be disconnected in as soon as a half-hour. If the victims agreed to the payments, scammers have instructed them to pay fraudulent amounts using prepaid cards (e.g., MoneyPak or Green Dot cards).
WPS reminds customers we will never ask them to pay utility bills with prepaid credit cards. WPS also will not solicit payment from a customer in a threatening manner. Customers are reminded to never provide any banking, account or private information if they receive a suspicious call.
WPS urges customers who receive suspicious calls to contact our 24-hour customer service line immediately at 1-800-450-7260. We will verify whether or not we called a customer, and will also verify a customer's account status.