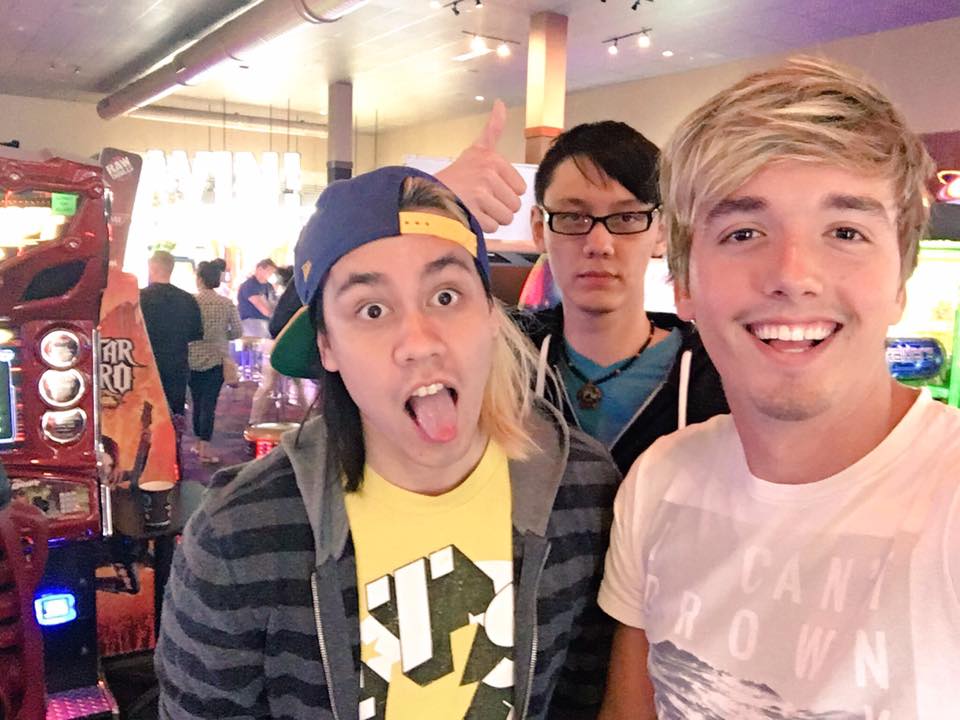 KAUKAUNA – The Electric City Experience, Kaukauna's summer music festival, has announced 40 bands expected to perform Saturday, June 10, 2017, according to a post on the organization's Facebook page.
Scroll down for a list of this year's line-up. For links to individual performers' Facebook pages, follow the link to the original post HERE.
Organizers say stay tuned for more band and artist announcements, along with more family-friendly fun added to this year's event.
ENTERTAINMENT
Copper Box
Kyle Megna & The Monsoons
Unity the Band
The Lately
Big N Tasty Blues
BlackBelt YelloBelli
A-Town Unplugged
Bad Haji
The 432's
The Chocolateers
J-Council
Pudge
The Swinging Johnsons
RedHawks
Kurt Gunn
Green Screen Kid
Moooose: the band
Christopher Gold
The Royal Blue
Red Light Saints
The Jazz Orgy
Doozey
More Then Merry
Nordlund & the Nomad Assembly
Tyler & the Streeters
The Raglanders
Leading the Blind
Walt Hamburger Music
WISGO
Pam the Bear
The Courtney Reynolds Band
Tom Thiel
Rob Anthony
Adria Ramos
Erin Krebs, Vocalist
Beth Kille
Max Jones & The A-Tones
Band of Seahorses
Mark Steven Hillstrom
Miss Molly