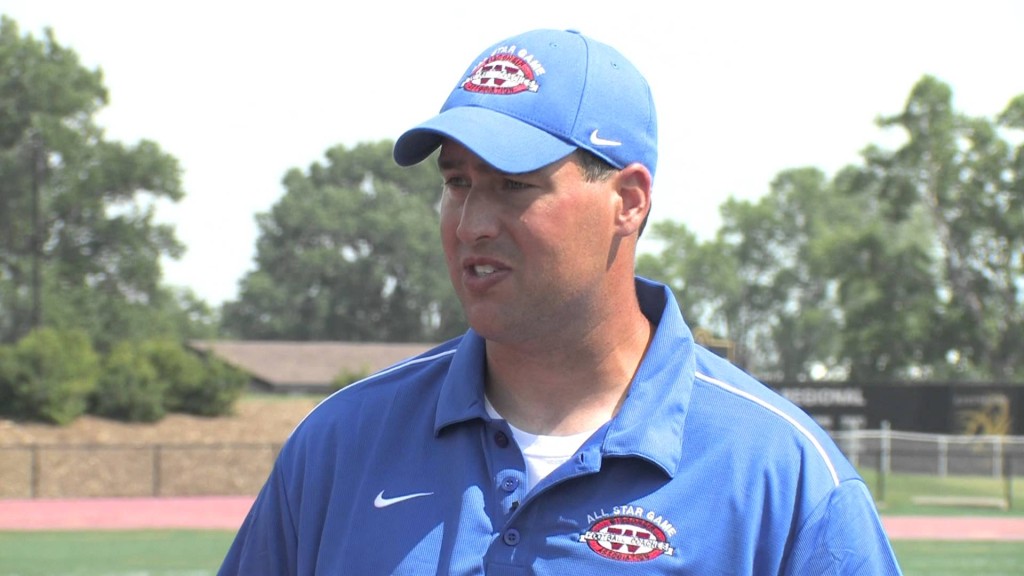 KAUKAUNA — 2016 will be remembered as the year that brought our community together, both to celebrate great accomplishments and to provide support in times of tragedy.
Since launching in January, readers have flocked to Kaukauana Community News to read and share the biggest stories of the year.
Here is No. 4 on the list:
4. Binsfeld returns to his roots as head football coach: Matt Binsfeld, who led the Wrightstown High School football team to the Division 4 state championship in 2011, was named the new head football coach at Kaukauna High School heading into the 2016 season. Binsfeld is a Kaukauna High School graduate. During his five-year tenure as head varsity football coach in Wrightstown, Binsfeld's teams won three conference championships to go with his state title. 12,943 readers, Tap to read HERE.
Read the full year-in-review list HERE.