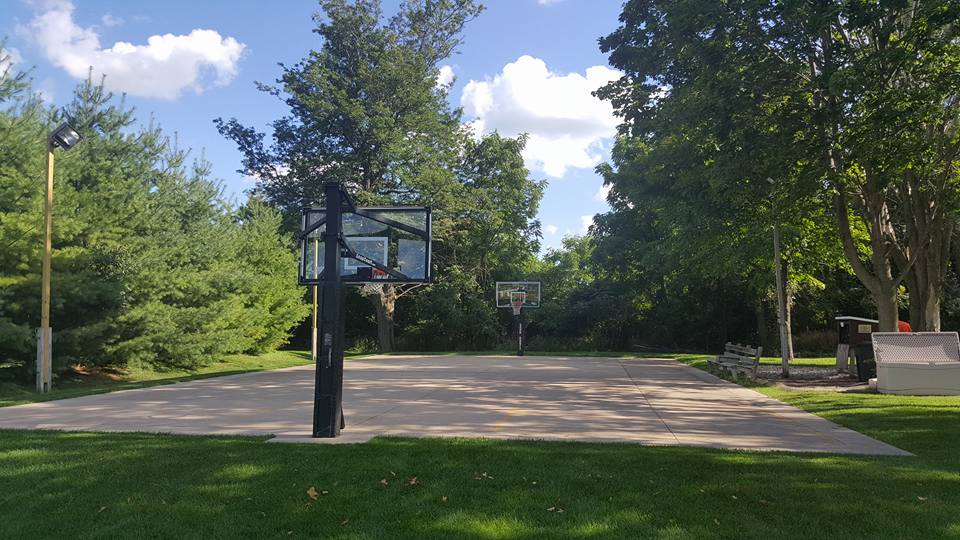 KAUKAUNA — 2016 will be remembered as the year that brought our community together, both to celebrate great accomplishments and to provide support in times of tragedy.
Since launching in January, readers have flocked to Kaukauana Community News to read and share the biggest stories of the year.
Here is No. 6 on the list:
6. Neighborhood basketball court closes following incidents of misuse: A basketball court that has been open to the neighborhood for three decades closed in early August following several incidents of vandalism and neglect by those who use it, according to a family member's Facebook post. Katie McCabe wrote that that the court, which has been available for anyone to use, has seen incidents of damage and lack of care for the equipment. After repairs were made, the court reopened. 8927 readers, Tap to read HERE.
Read the full year-in-review list HERE.