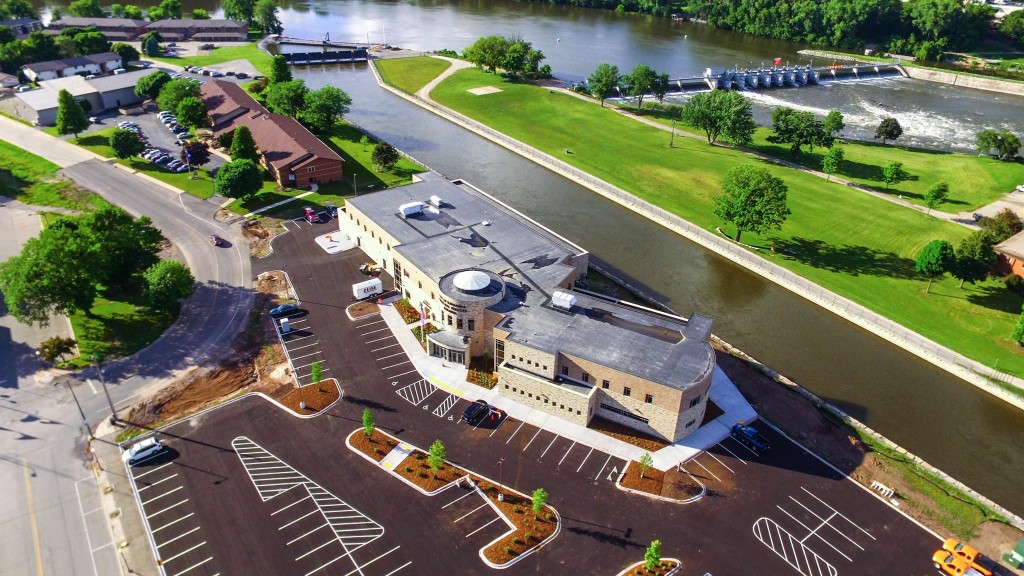 KAUKAUNA — The Kaukauna City Council is expected to appoint two student members to the city's Alcohol, Tobacco, and Other Drug Abuse Prevention Board when it meets at 7 p.m. Tuesday, Dec. 6, 2016.
The meeting will be held in the council chambers of the Municipal Services Building, 114 W. Second St., Kaukauna.
Hannah Borchert and Sandra VanZeeland are the students nominated to the board, according to the council agenda.
The council also is expected to approve an agreement with the Friends of Grignon Mansion, as well as authorizing a contract for Konkapot Creek bridge.
The full agenda, which also can be found in the city's redesigned website.
COMMON COUNCIL
City of Kaukauna
Council Chambers
Municipal Services Building
144 W. Second Street, Kaukauna
Tuesday, December 6, 2016, at 7:00 P.M.
1. Roll call, one minute of silent prayer, Pledge of Allegiance to the American Flag.
2. Reading and approval of minutes.
3. Presentation of letters, petitions, remonstrances, memorials, and accounts.
a. Bills payable.
4. Public appearances.
5. Business presented by the Mayor.
a. Appointment of Hannah Borchert and Sandra VanZeeland to the Kaukauna Alcohol, Tobacco, and Other Drug Abuse Prevention Board as student members.
6. Reports of standing and special committees.
a. Grignon Mansion Board of October 29, 2016.
b. Public Protection & Safety Committee of December 5, 2016.
c. Board of Public Works of December 5, 2016.
d. Kaukauna Library Board of September 27, 2016.
e. Committee of the Whole of November 9, 2016.
f. Operator (Bartender) Licenses.
7. Reports of City officers.
a. Agreement with Friends of the Grignon Mansion.
8. Presentation of ordinances and resolutions.
a. Resolution approving the filing of Clearwater Sustainability Program annual report with the Heart of the Valley Metropolitan Sewerage District.
b. Resolution authorizing Konkapot Bridge contract.
c. Final resolution authorizing public improvements on Links Court.
9. Consideration of miscellaneous business.
10. Convene to Closed Session pursuant to Wisconsin State Statutes 19.85 (1) (g) to discuss litigation in regard to Highline Development Inc. et. al.
11. Reconvene to open session for possible action.
THIS MEETING FACILITY IS BARRIER FREE.
IF REQUESTED THREE (3) DAYS PRIOR TO THE MEETING, A SIGN
LANGUAGE INTERPRETER WILL BE MADE AVAILABLE AT NO CHARGE.