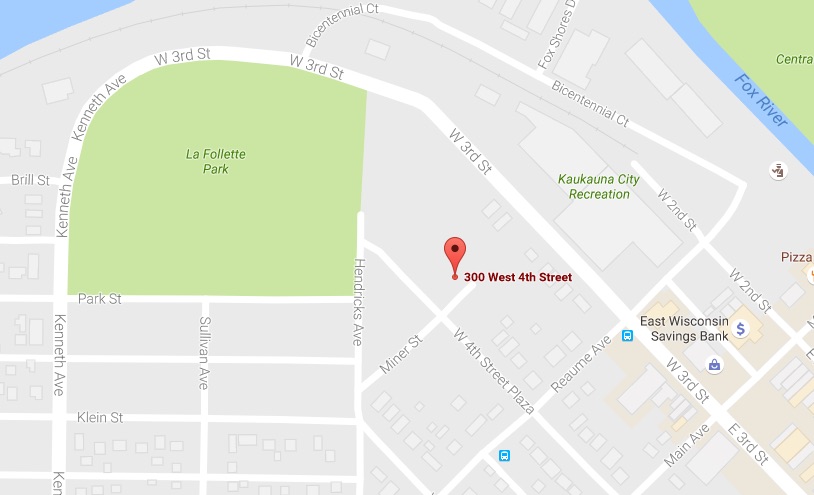 KAUKAUNA — Two residents were treated for smoke inhalation following an early morning fire on Fourth Street.
The Kaukauna Fire Department was dispatched for a structure fire on the 300 block of W. Fourth Street 12:39 a.m. Wednesday, Aug. 24, 2016.
Crews arrived on scene to find fire showing through a window on the side of the home, according to a fire department news release.
Crews quickly made access to the home and extinguished the fire.
Majore fire damage was contained to the bedroom with some damage to the exterior of the home where fire was coming out of the window.
Both residents were self evacuated and transported to a local hospital for smoke inhalation. The fire is under investigation at this time.