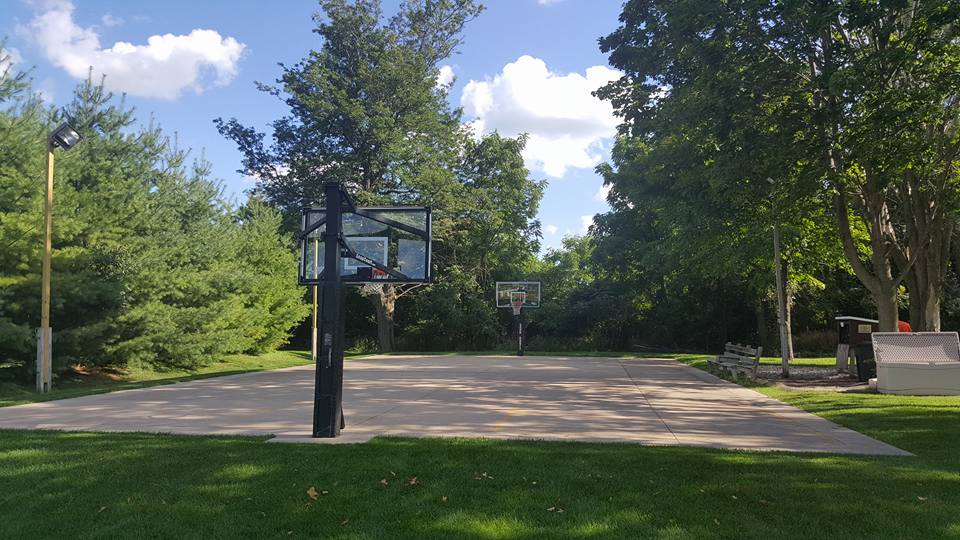 Update: 8/6/2016. Katie McCabe reports that the court is back open again.
KAUKAUNA — A basketball court that has been open to the neighborhood for three decades is now closed following several incidents of vandalism and neglect by those who use it, according to a family member's Facebook post.
Katie McCabe writes that that the court, which has been available for anyone to use, has seen incidents of damage and lack of care for the equipment.
Family members recently paid $400 to replace damaged rubber bumpers.
McCabe also writes that users of the court have not cared for the equipment and the family can no longer afford to replace items.