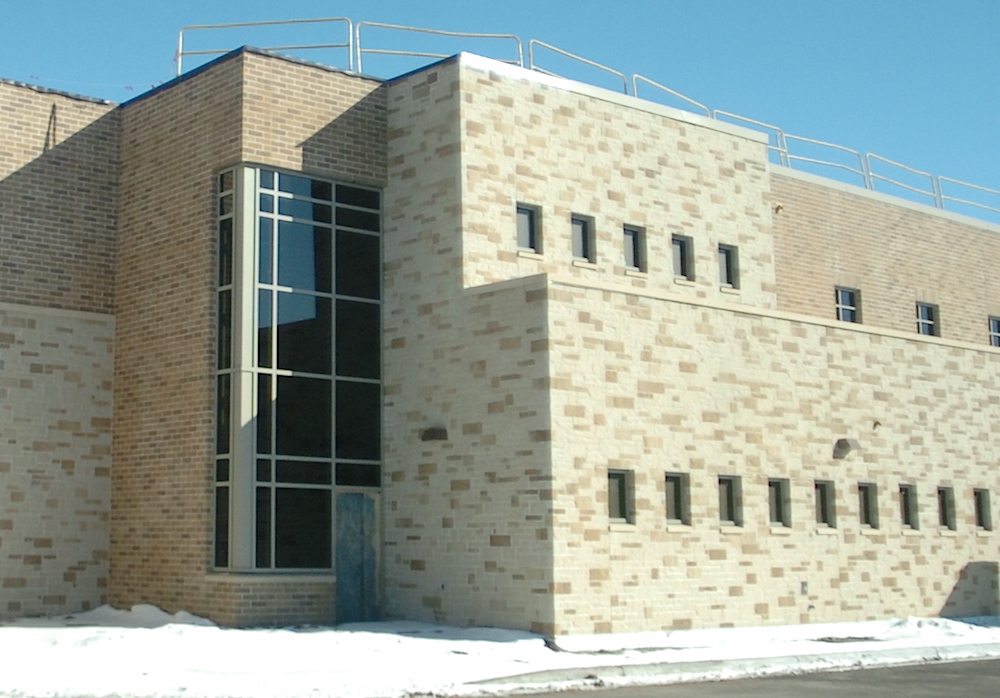 KAUKAUNA — All the administrative offices at the current city hall will be closed Friday, June 3, 2016, to allow for the move to the new Municipal Services Building.
Normal hours of operation will resume at 8 a.m. on Monday, June 6, 2016, in our new location at 144 W. Second St., according to a post by the city of Kaukauna.
Work began on the new facility last July and the completion of the new building is the first of three phases, according to a story in the Post-Crescent.
This first phase, at $8.5 million, includes building new police department and city administrative offices.
The second phase, at $4.5 million, will convert the current building into a fire station with space for emergency vehicles.
The third phase, at $1 million, will remodel the existing fire department for use by the streets and parks departments.
The city is borrowing money for the project using dollars from Kaukauna Utilities. Kaukauna Utilities makes payments each year to the city in lieu of taxes, according to the story.
Kaukauna Redevelopment Authority will own the building, and the city will lease it. The city also has a partnership with the adjacent Pizza Hut to share parking.