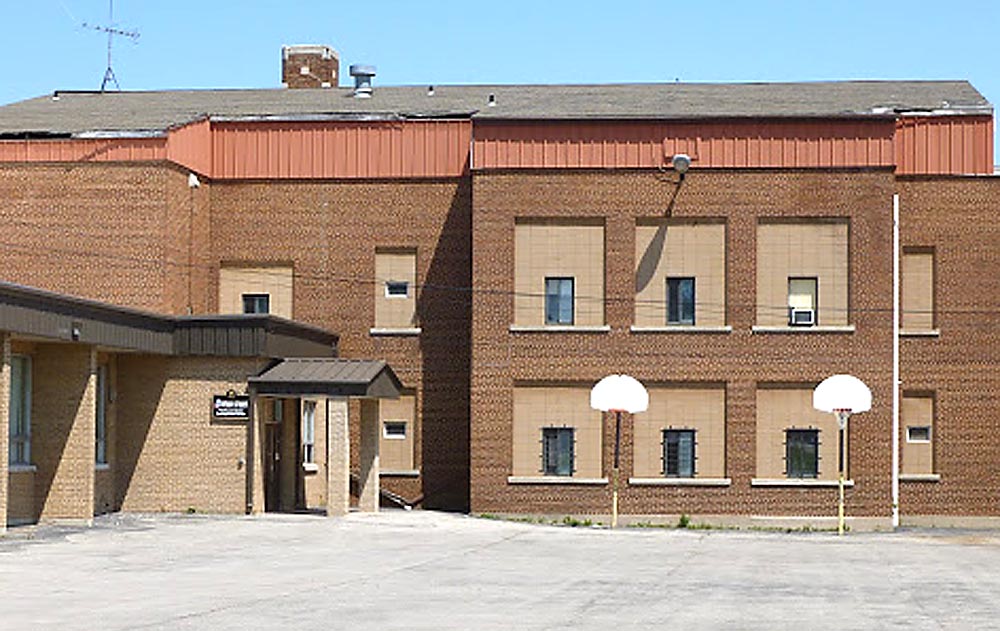 You're familiar with You know Kaukauna, right?
Today we take a short trip back in history. This is the playground of what once was a school in Kaukauna.
Parts of the property remain, but this section of the building was razed in 2012.
Do you know where it is?
The photo is from the collection hosted by the Kaukauna Public Library HERE.