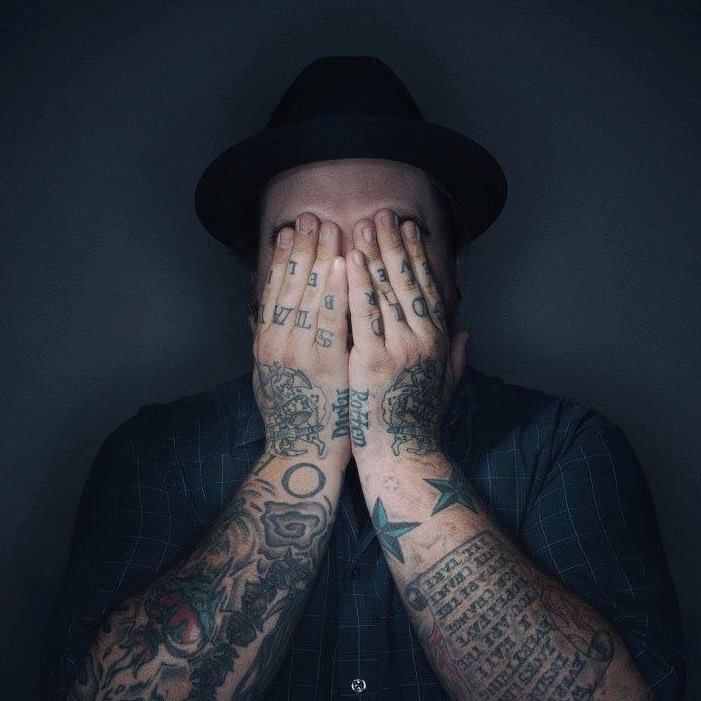 KAUKAUNA — Electric City Experience 2.0 will kick off the summer festival season on Saturday, June 11, in downtown Kaukauna.
The event will feature live music, food, vendor market, raffle prizes, kid's games, activities, inflatables and fun for the whole family. The day kicks off early with the opening day of the Kaukauna Farmers Market.
Fireworks return to Kaukauna at dusk.
The event takes place at multiple venues throughout downtown Kaukauna and includes a free concert by Cory Chisel in Central Park at 7:30 p.m.
Festivities start at noon, and live music kicks off all over downtown at 1 p.m.
Entertainment includes:
Doozey
Kyle Megna & The Monsoons
Bad Haji
Kerosene Kites
The Mascot Theory
Christopher Gold
Beth Kille and Jason Moon
The Raglanders
The Lately
Max Jones & The A-Tones
Pam the Bear
RedHawks
Big N Tasty Blues
Pudge
Leading the Blind
Walt Hamburger Music,
FEATherWOLF
Kurt Gunn!